February 28th Sunday
Celebrated my niece's 1st birthday, turned 1 on the 23rd, at her dad's auntie's house. Filipino food + Mexican food = YUMMMY!



The "give-away" souvenir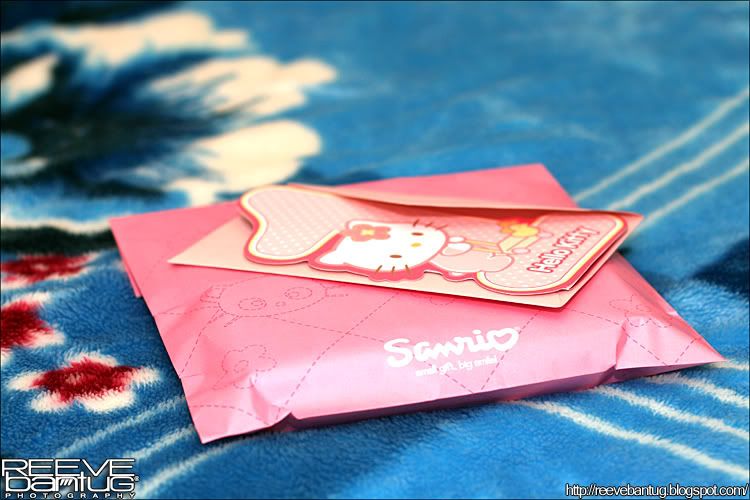 I bought her a Hello Kitty necklace the day before with a matching bday card



Birthday girl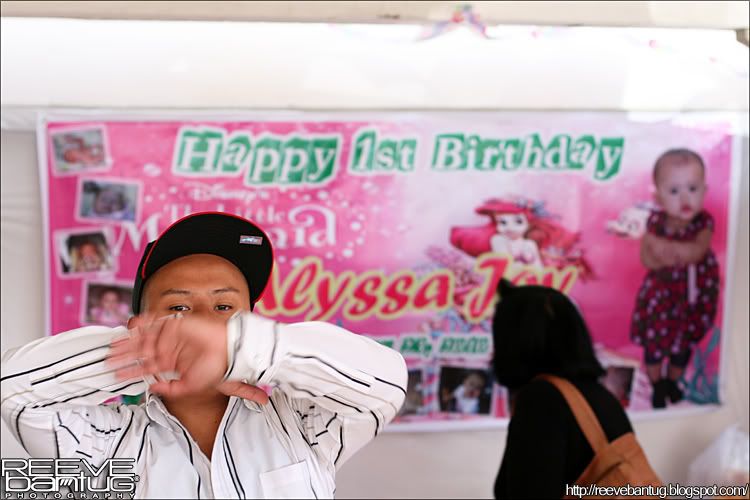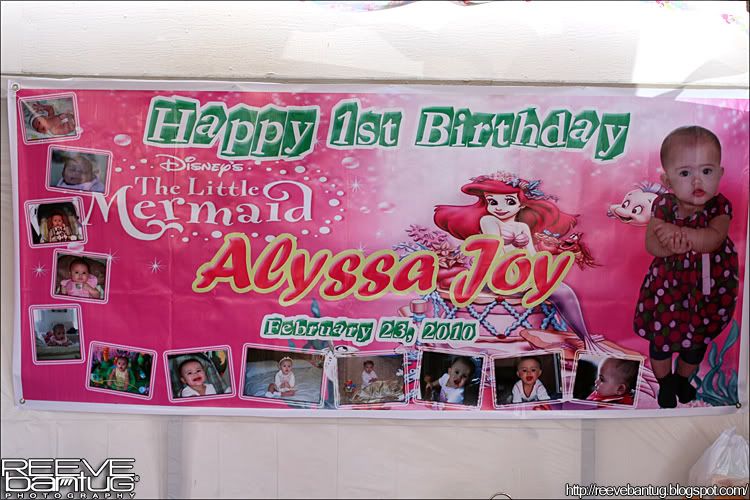 Banner with a picture of her from the first 11 months of her life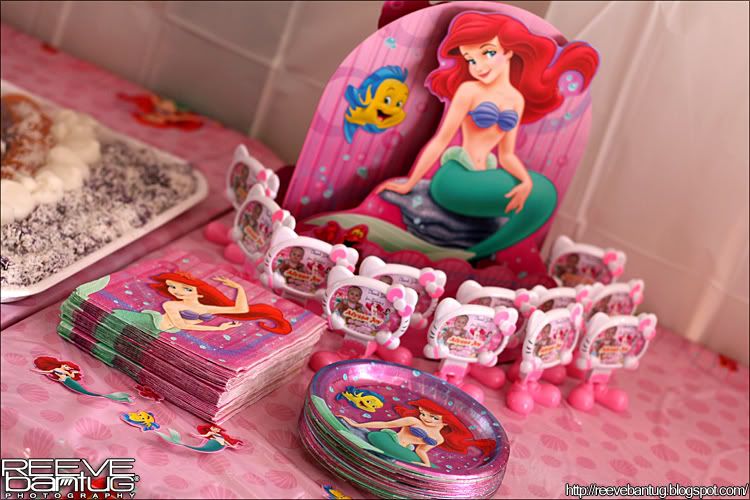 Little Mermaid x Hello Kitty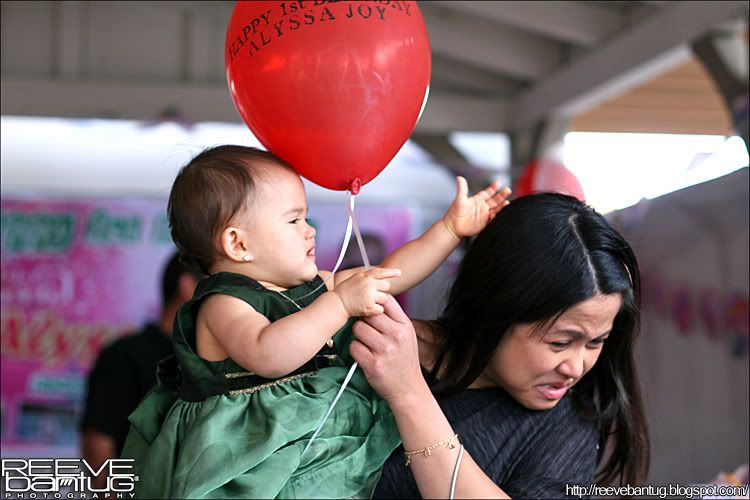 Lol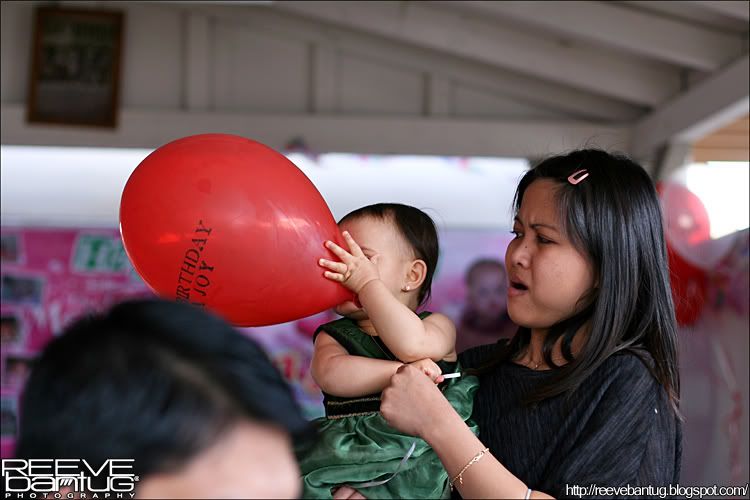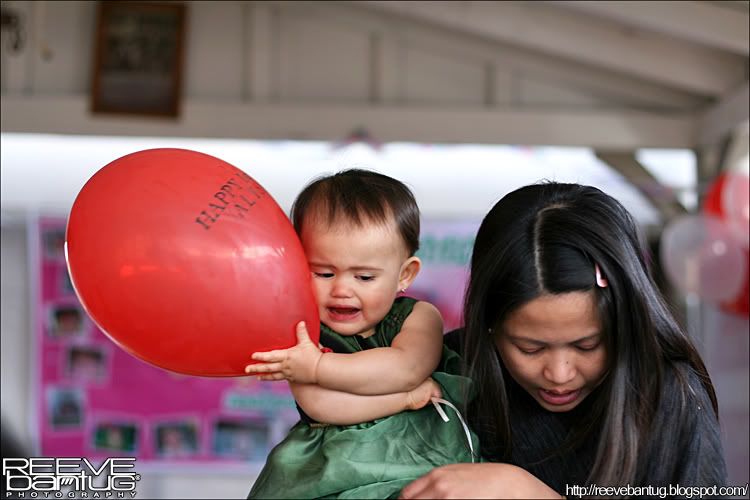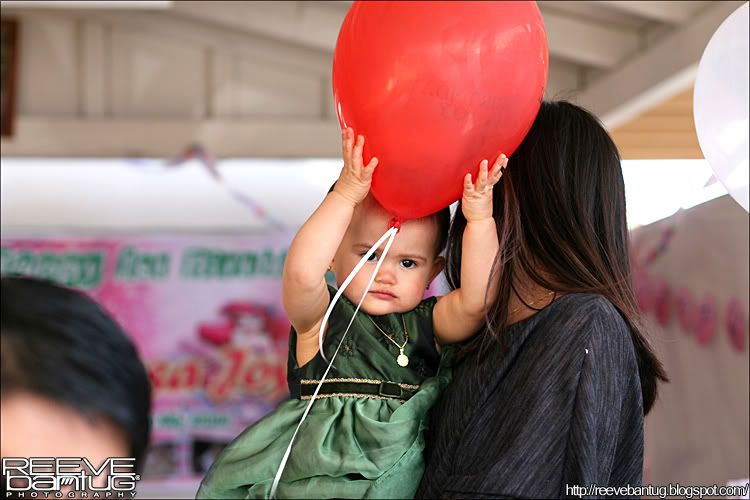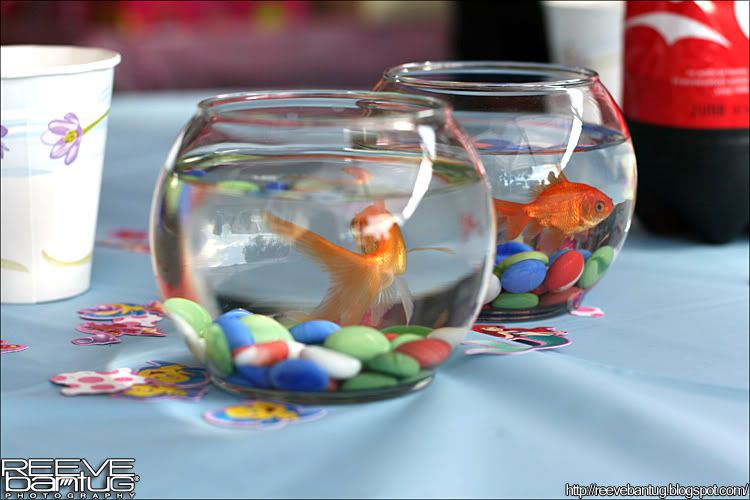 Kinda fits the theme



She's gonna be spoiled when she grows up



3 generations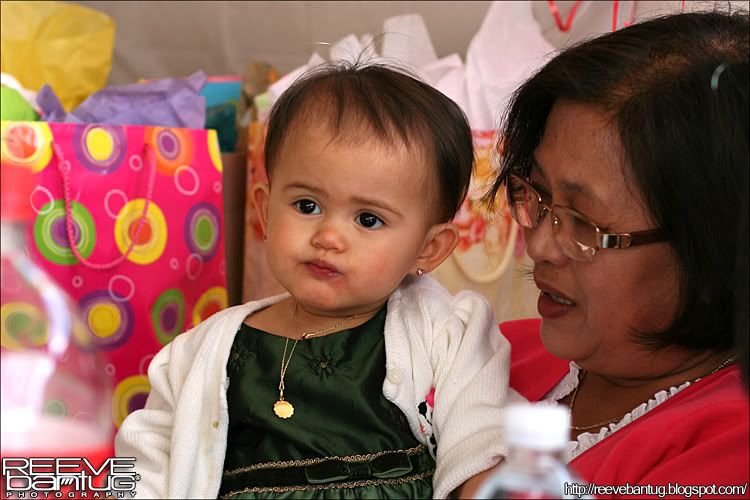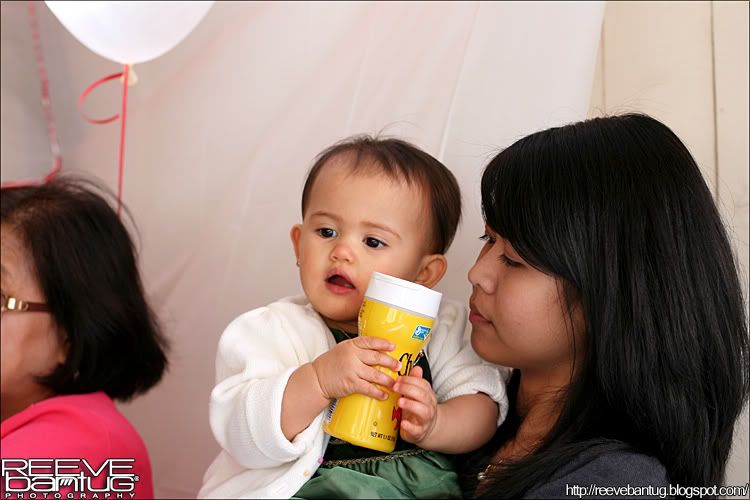 Control that cholesterol early 'cause it runs in our family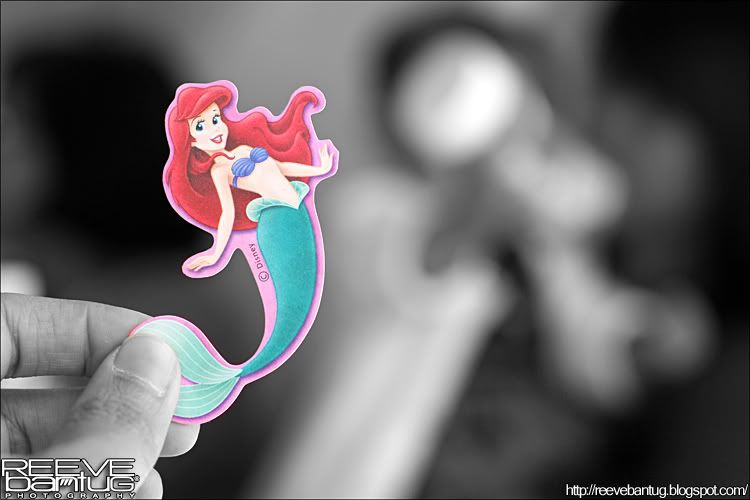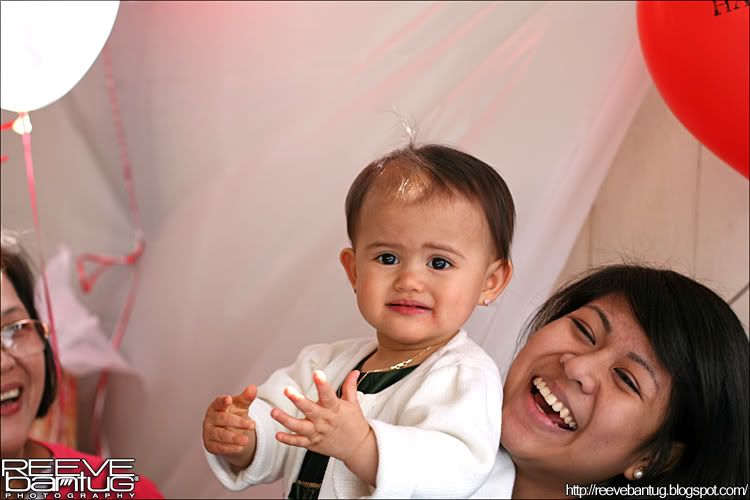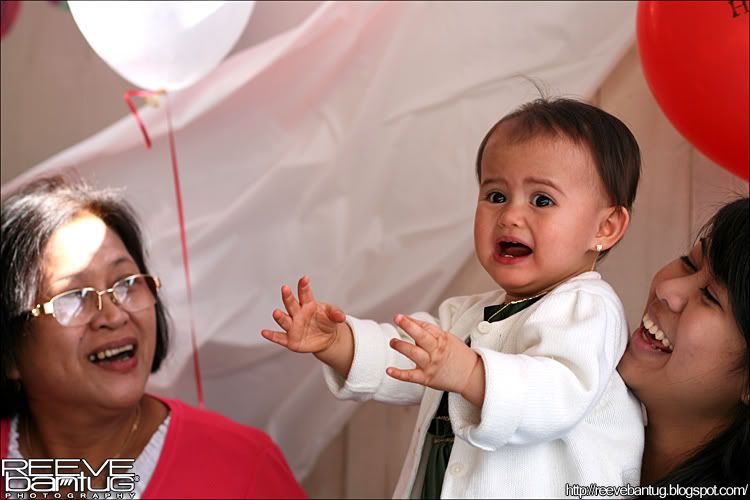 She was having a tantrum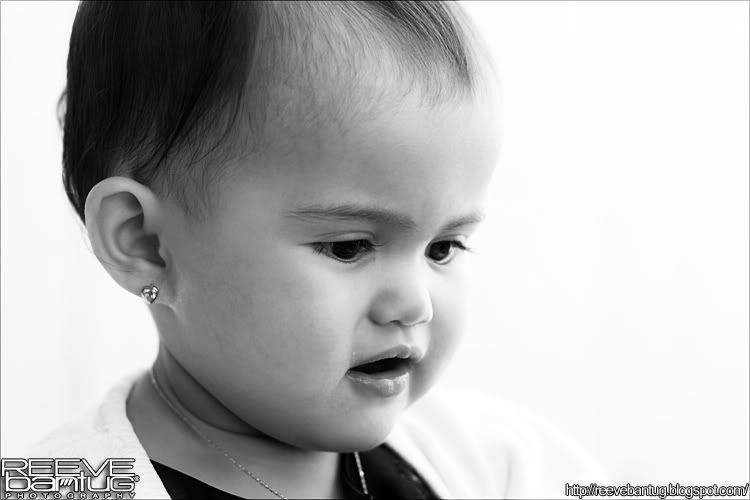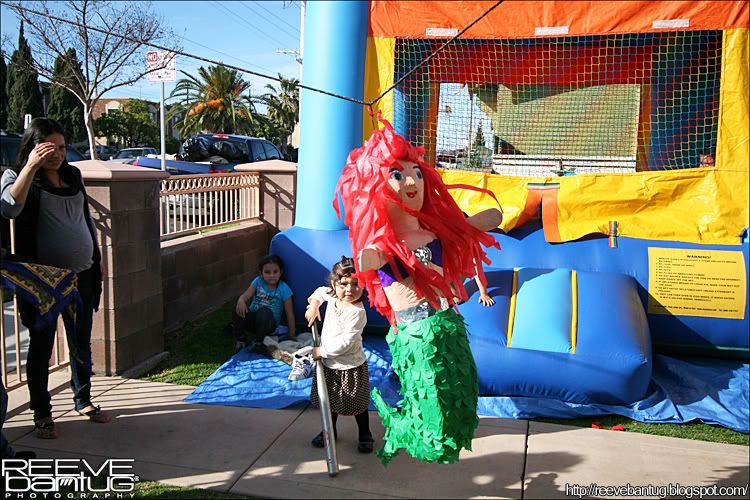 The piñata is bigger than her hahhaha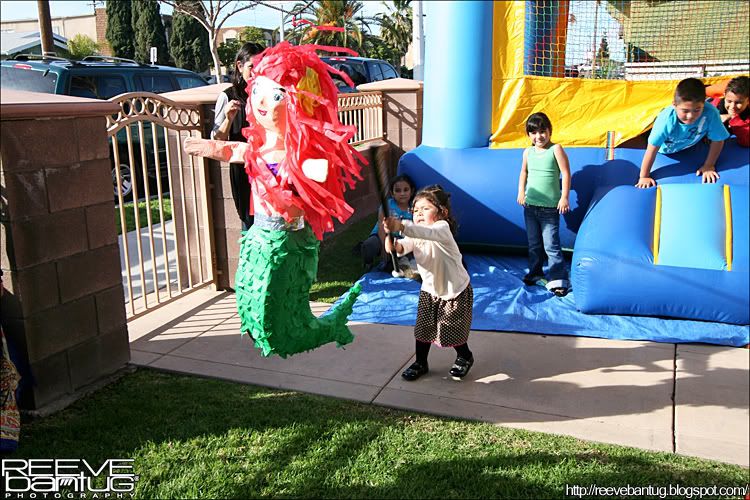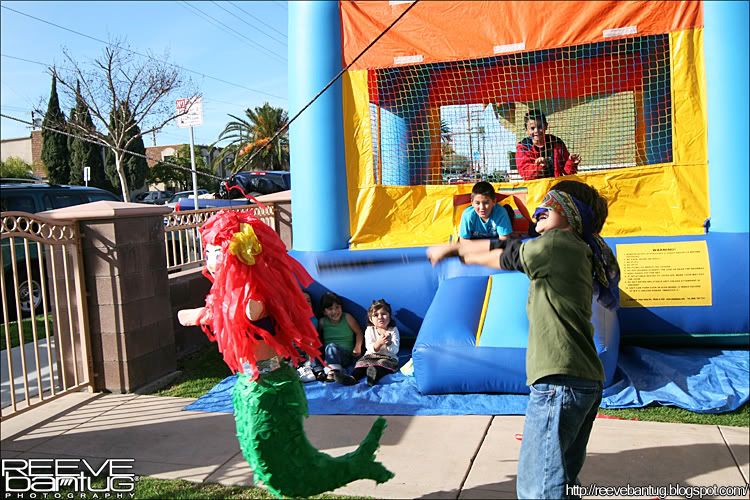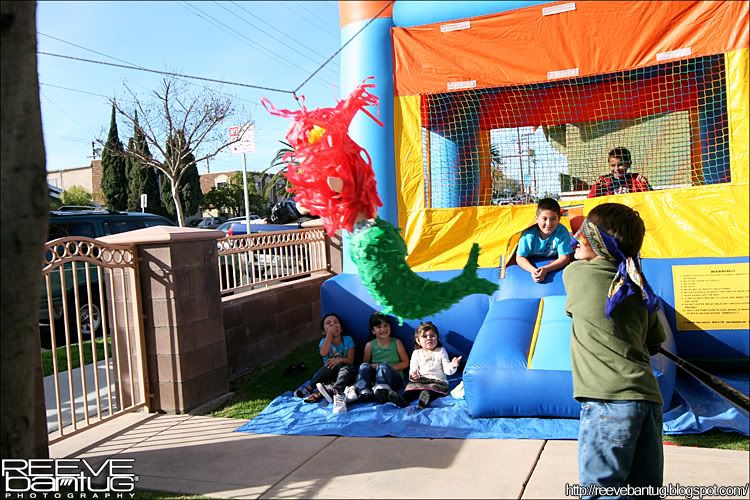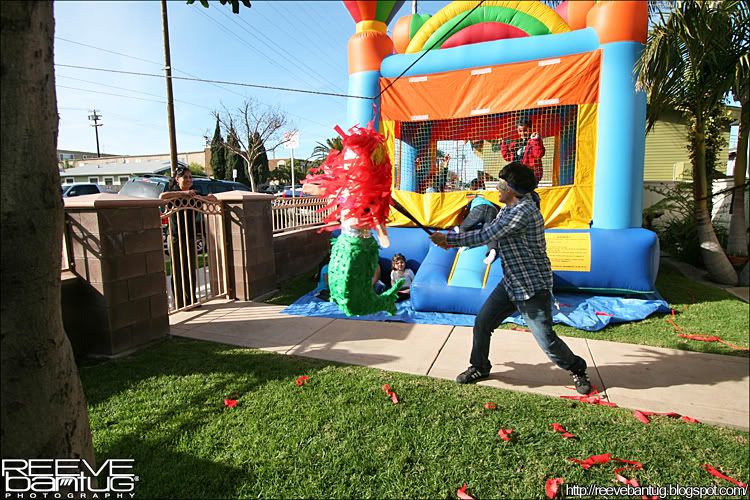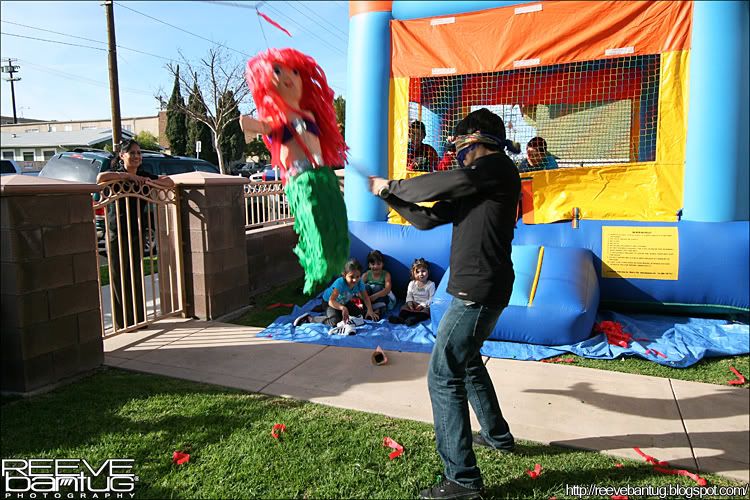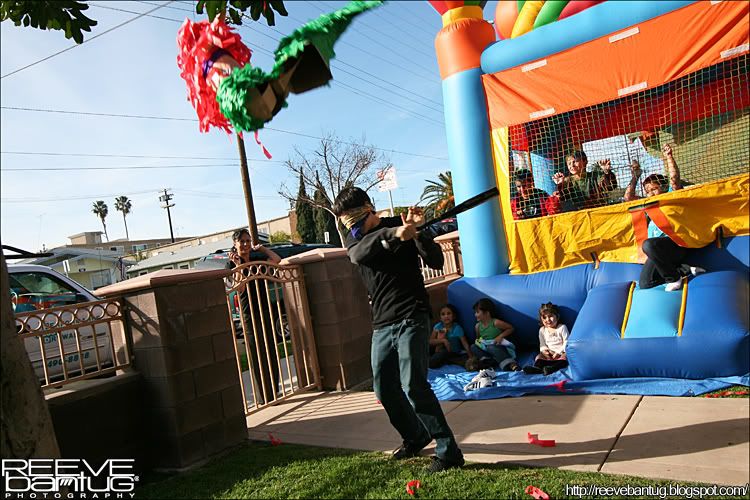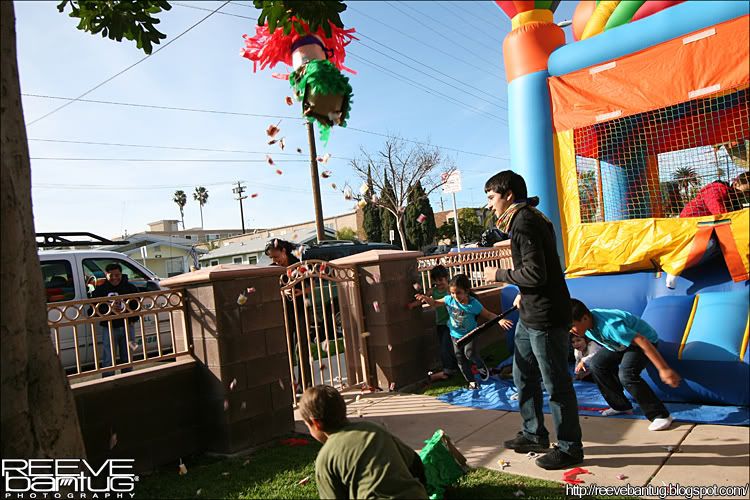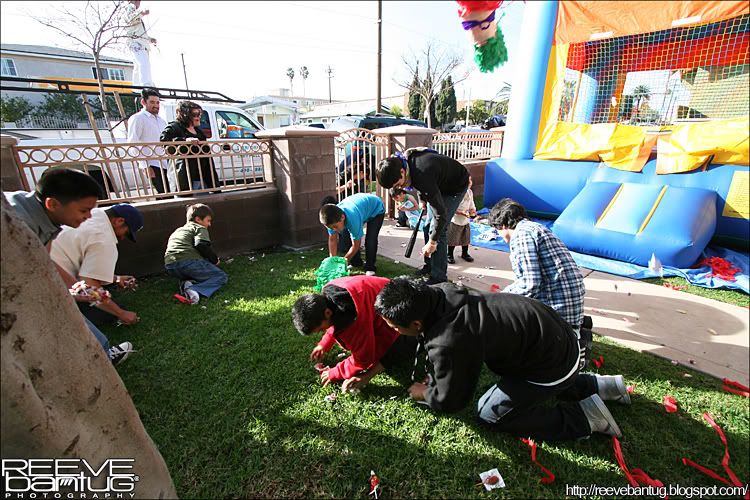 Managed to only get 2 pieces of candy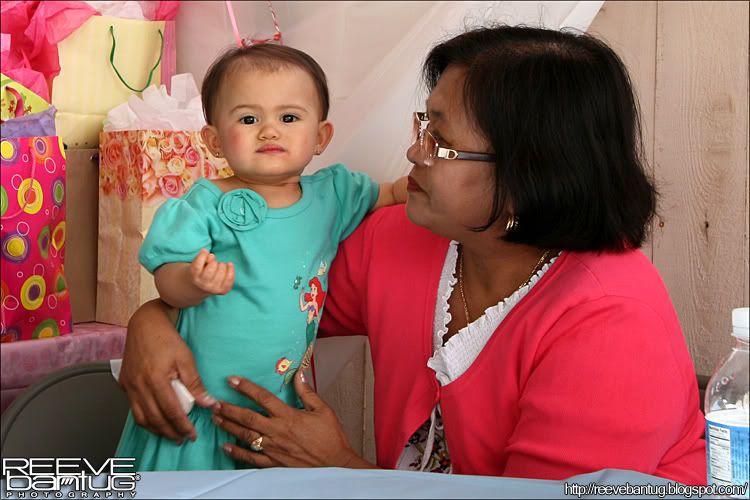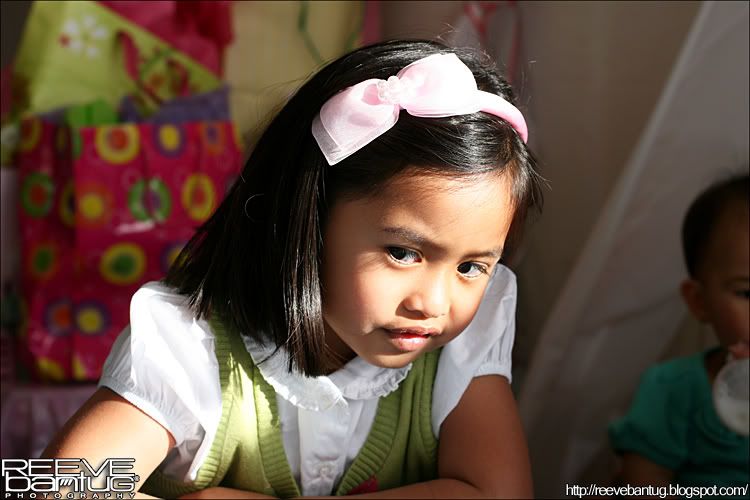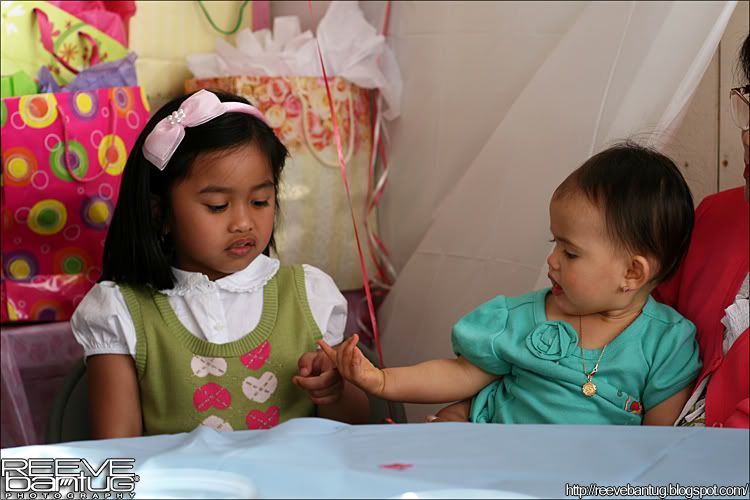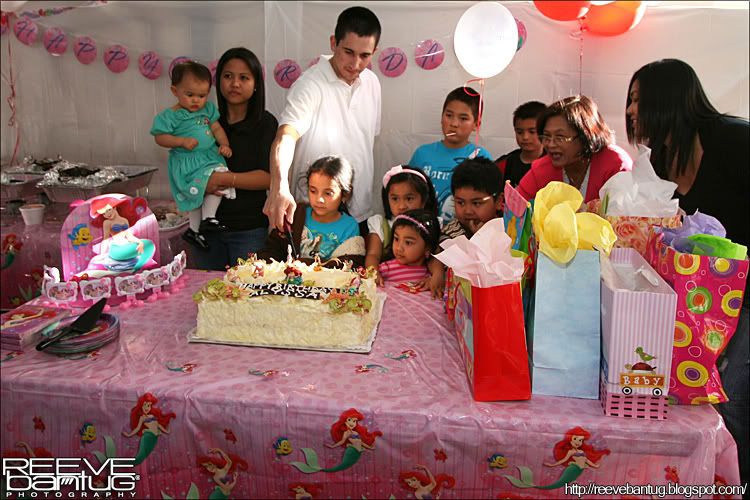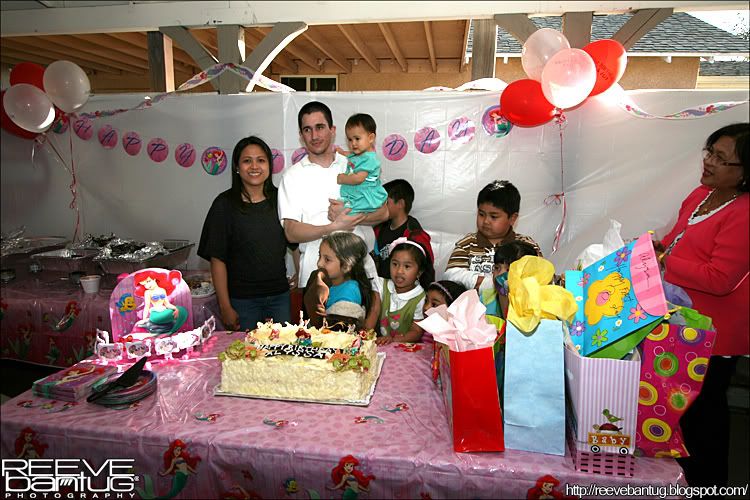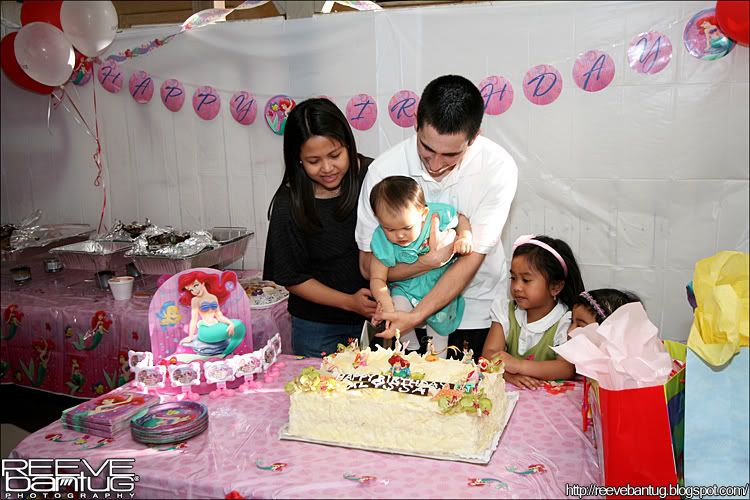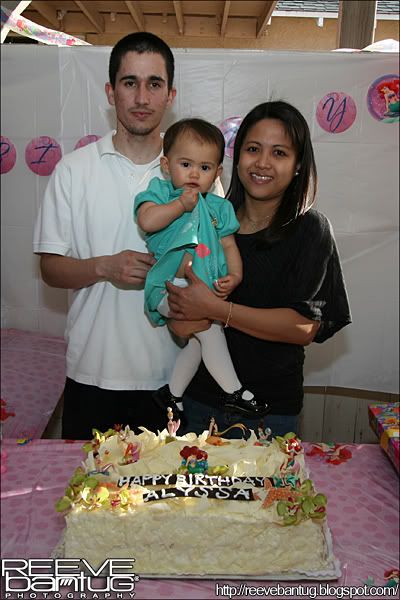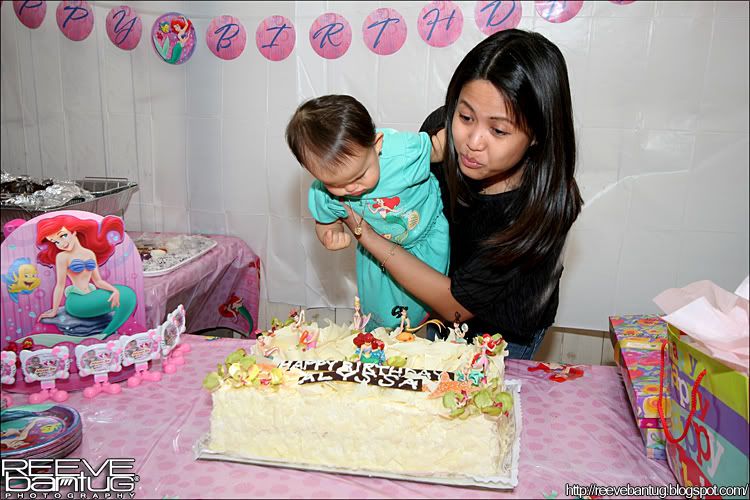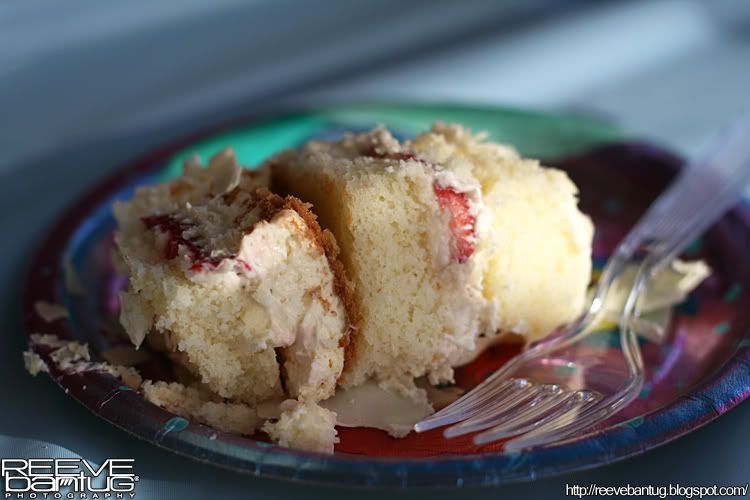 Hella good cake
Silly faces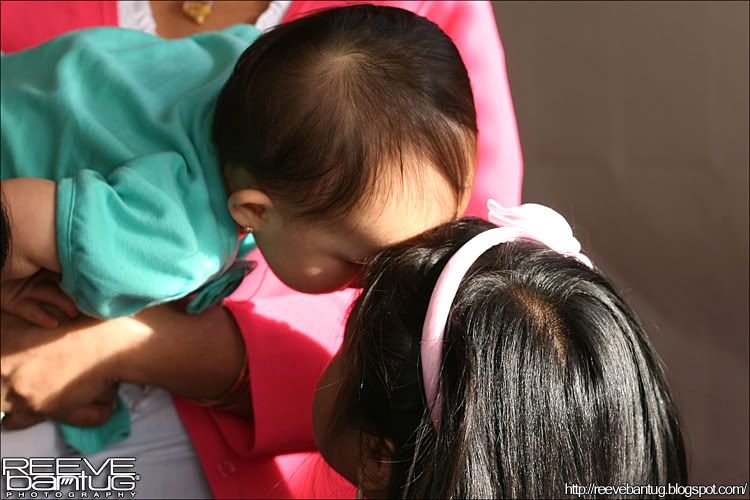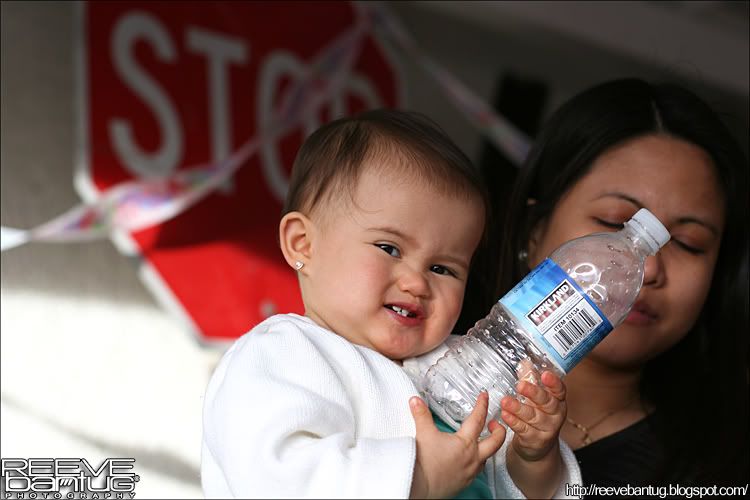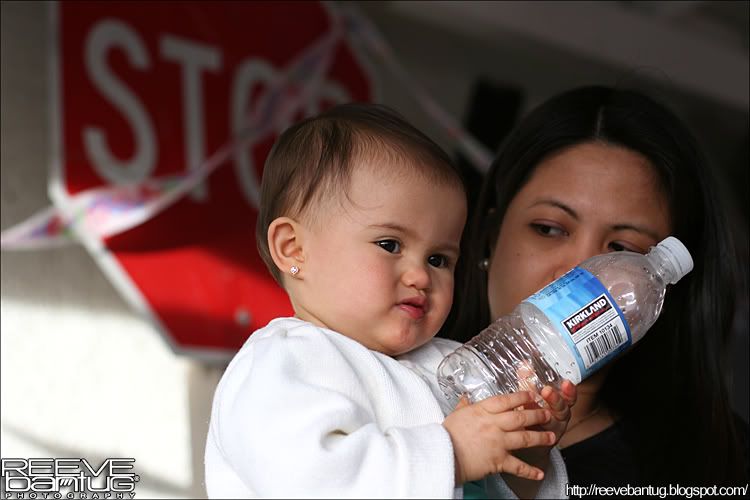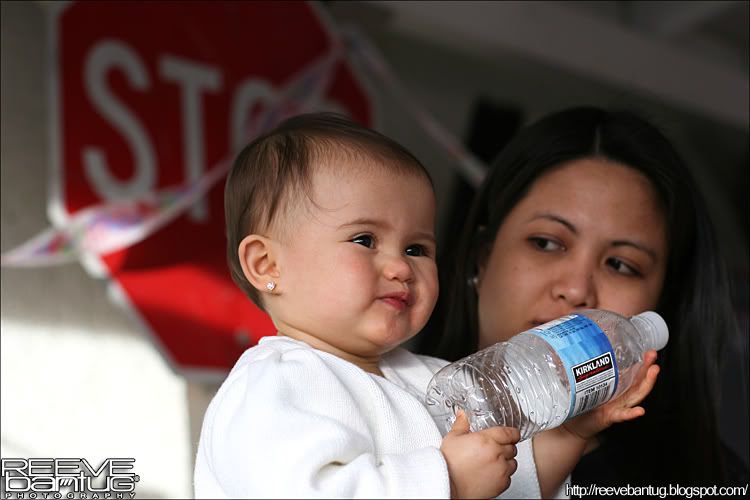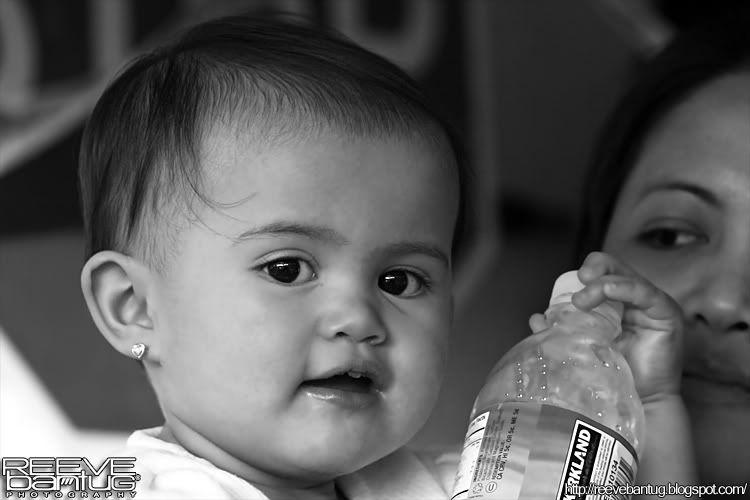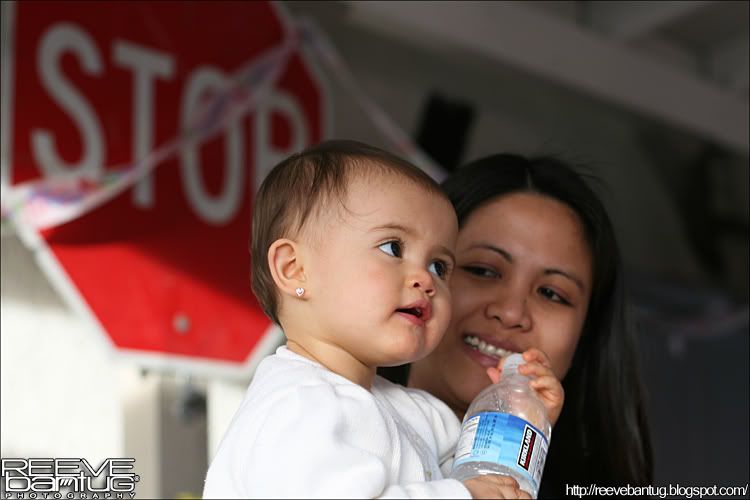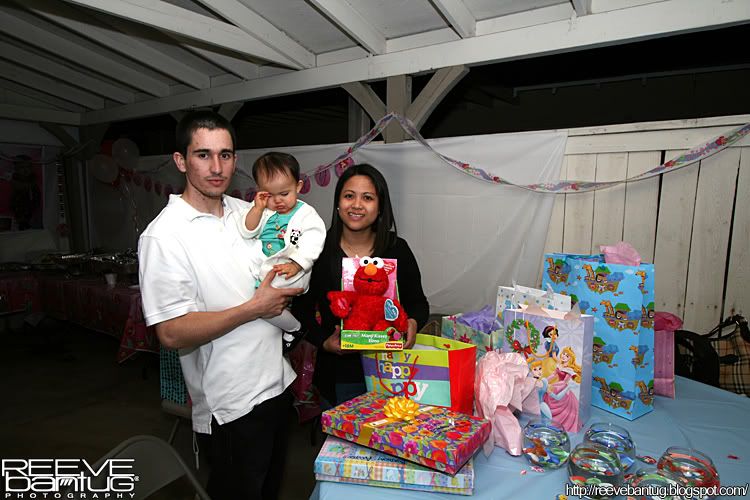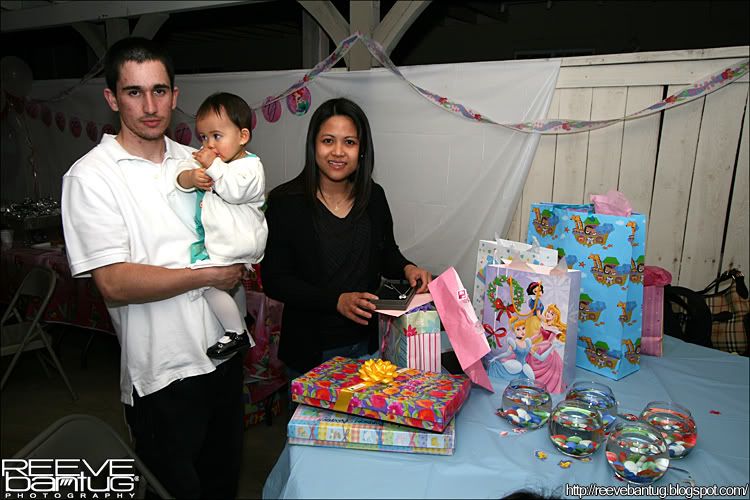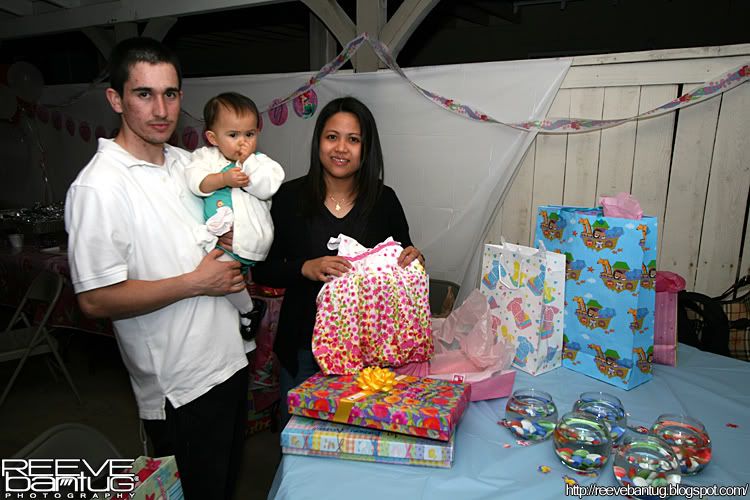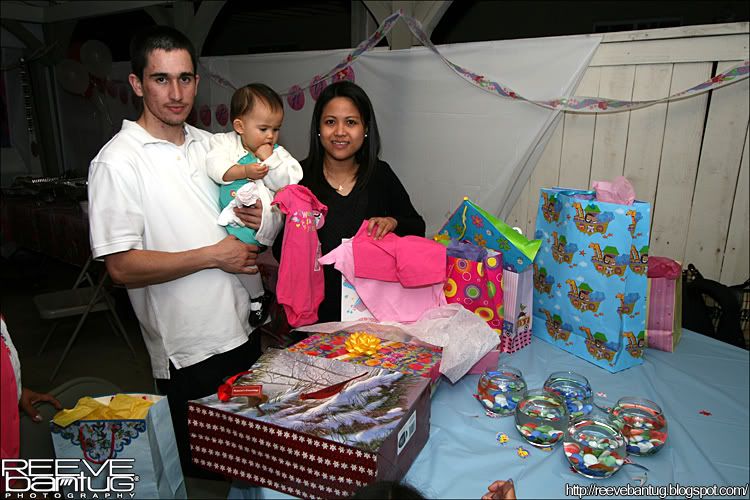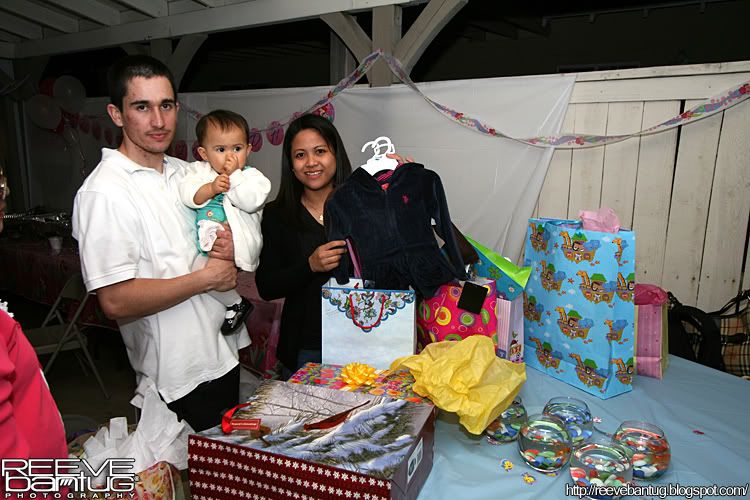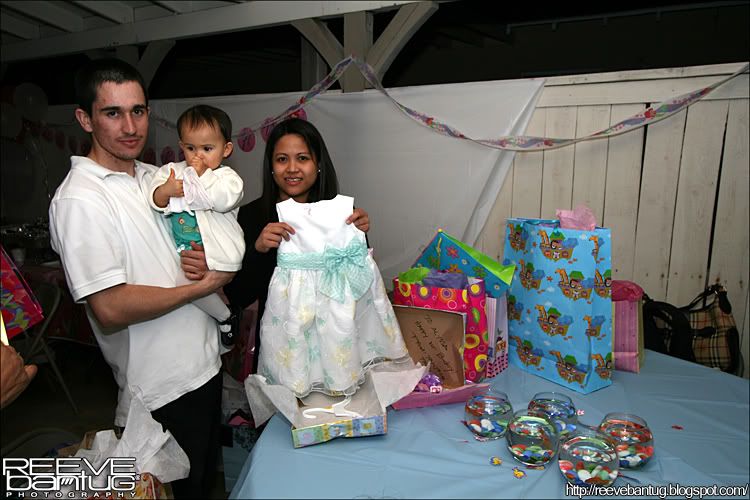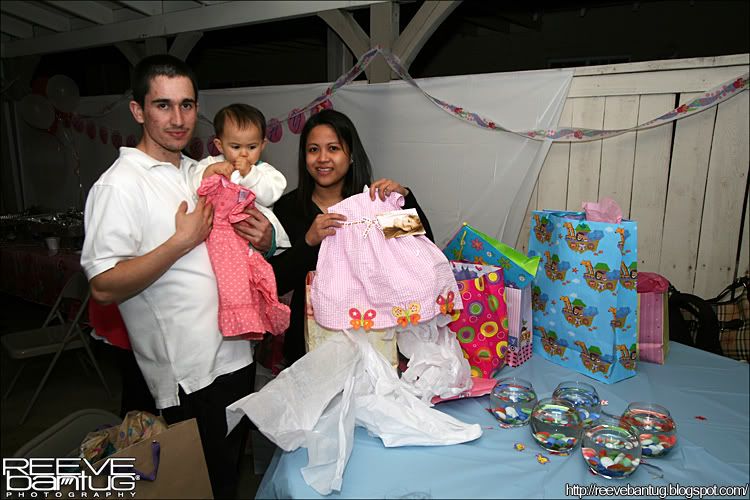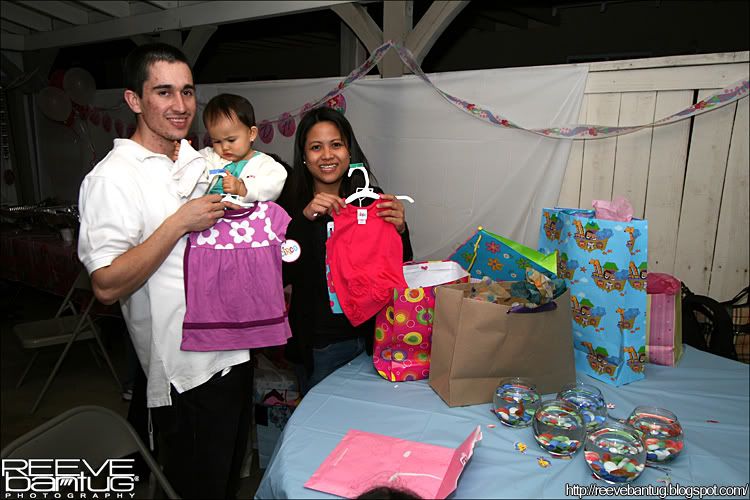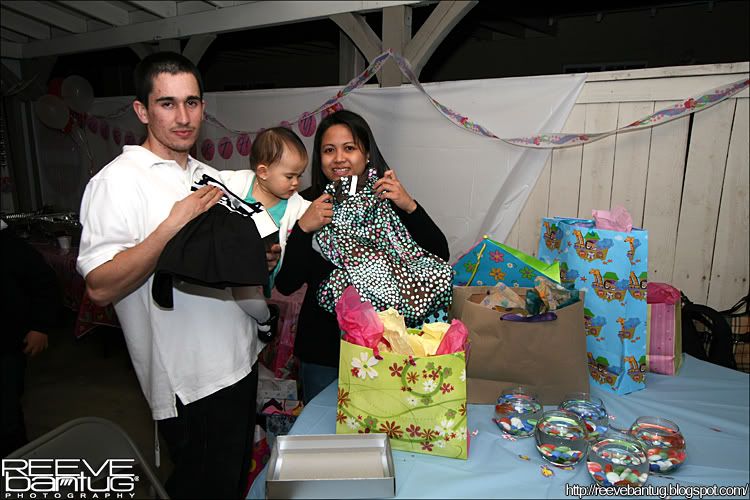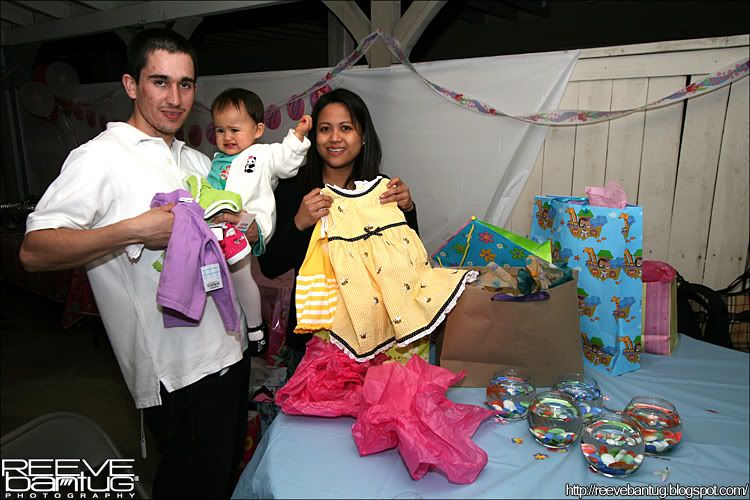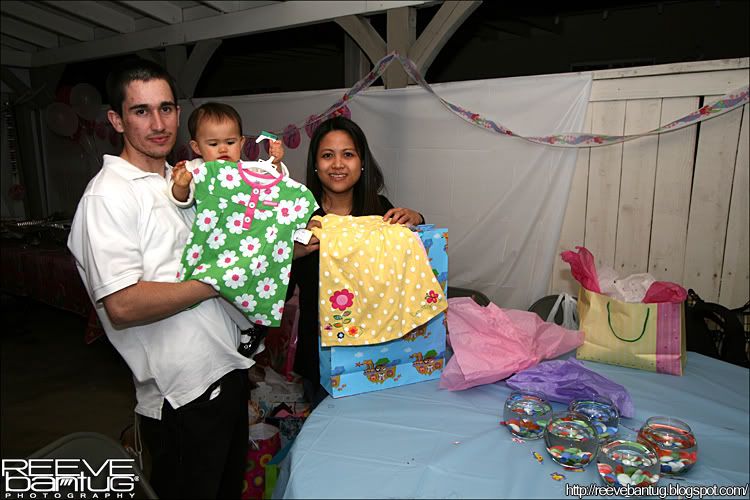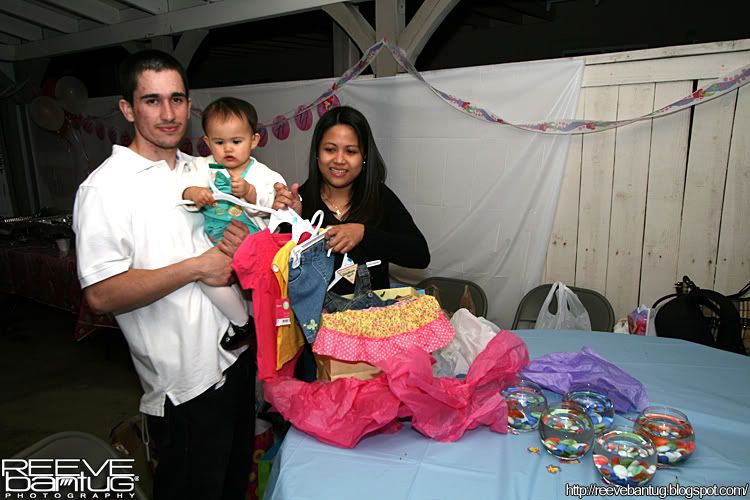 Messed up on a few of the pictures -___- fawk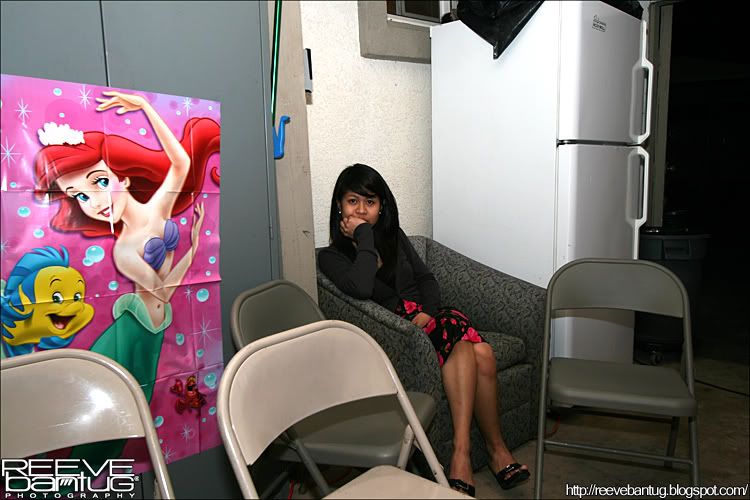 Loner...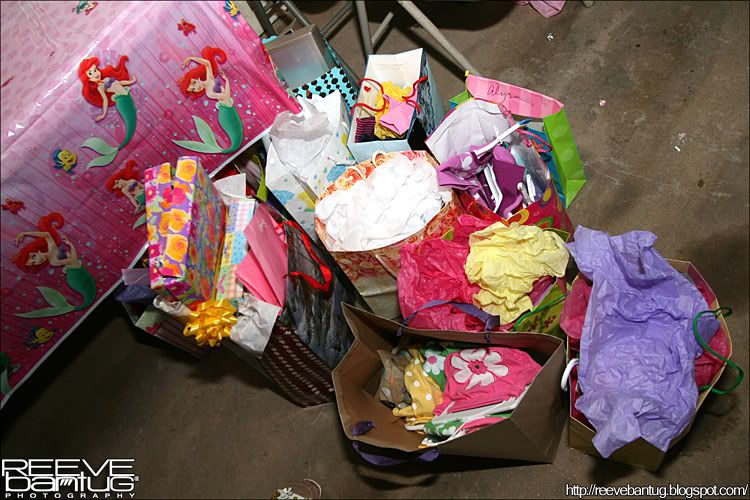 It's in the morning
Robin thicke