Here are photos of my trip to the Philippines. 2004 was the last time I visited, but it certainly won't be the last. Enjoy!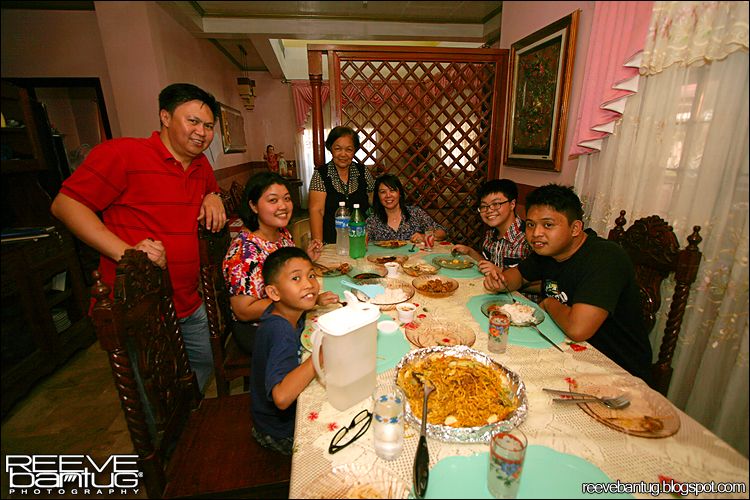 First day, welcomed with smiles and FOOD!
Visiting Baguio City was first on the agenda.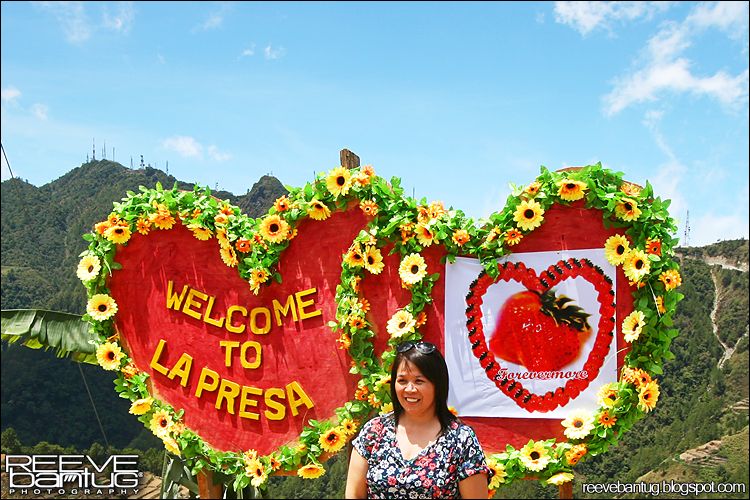 After the Botanical Garden and La Presa, we took a break at our hotel before it unexpectedly rained and ended our sightseeing for the day.
After a good nights rest, we head to a few more attractions before heading home.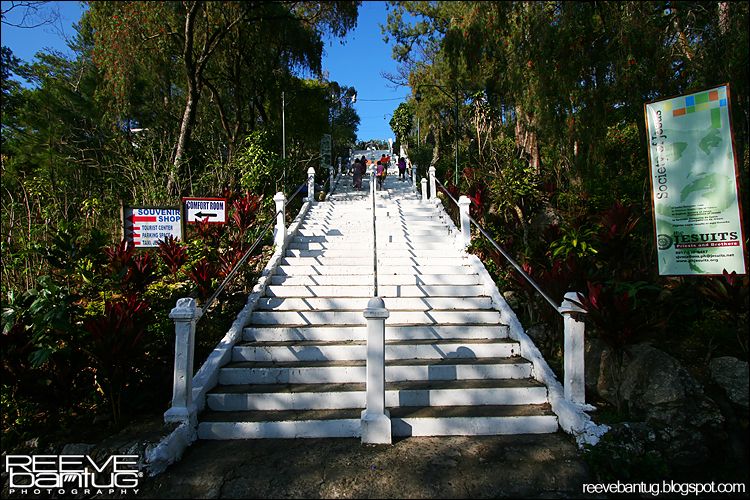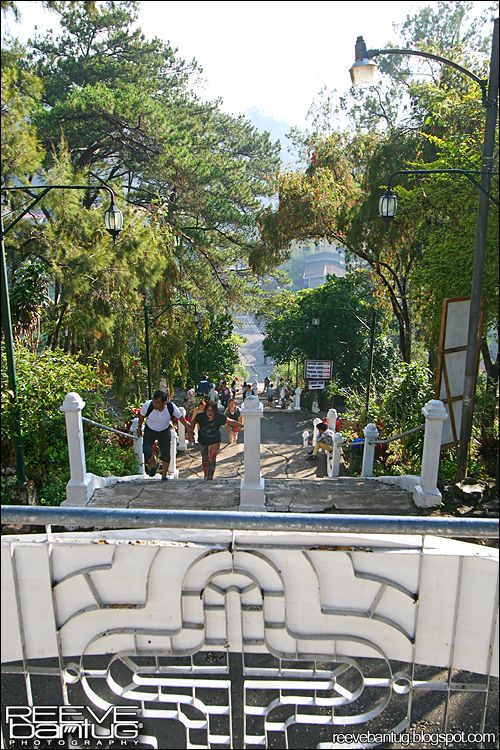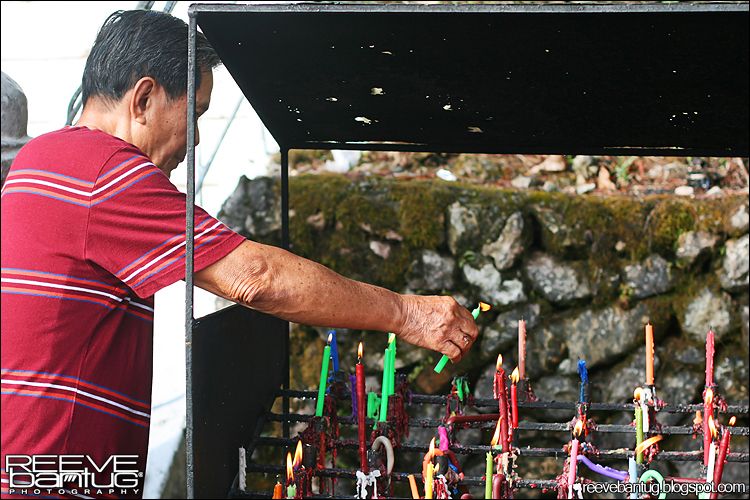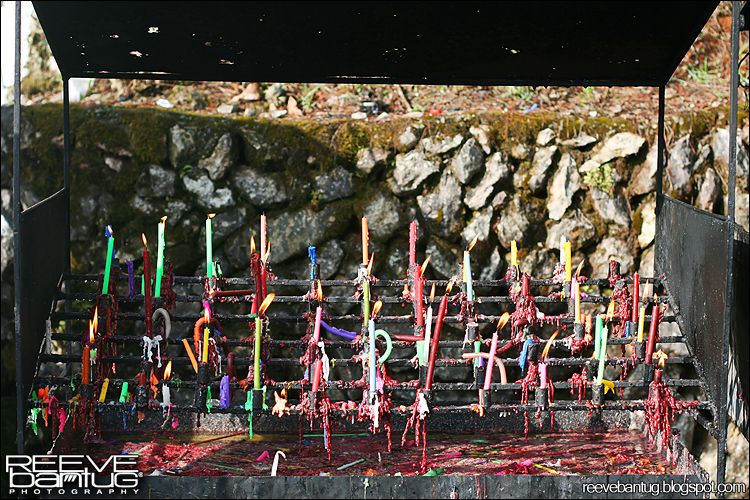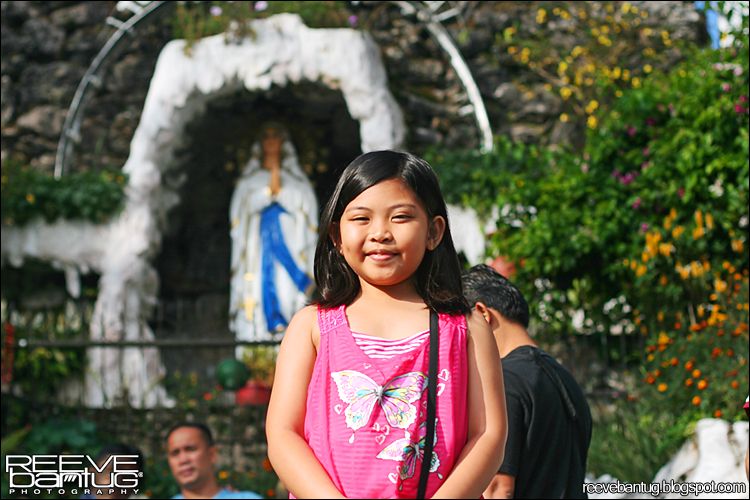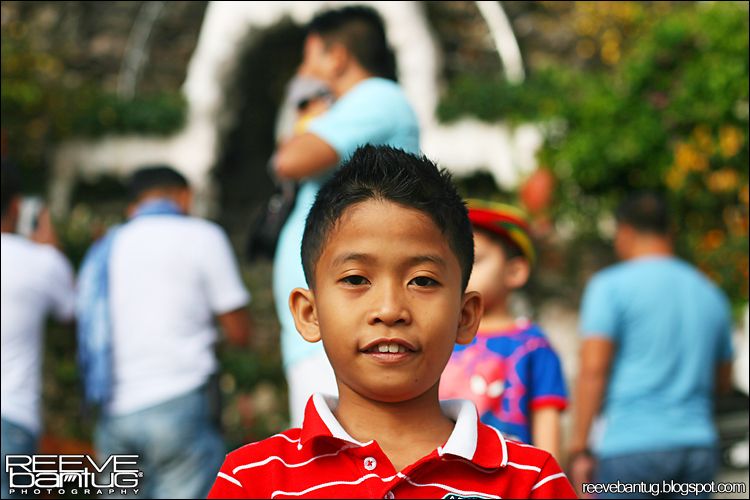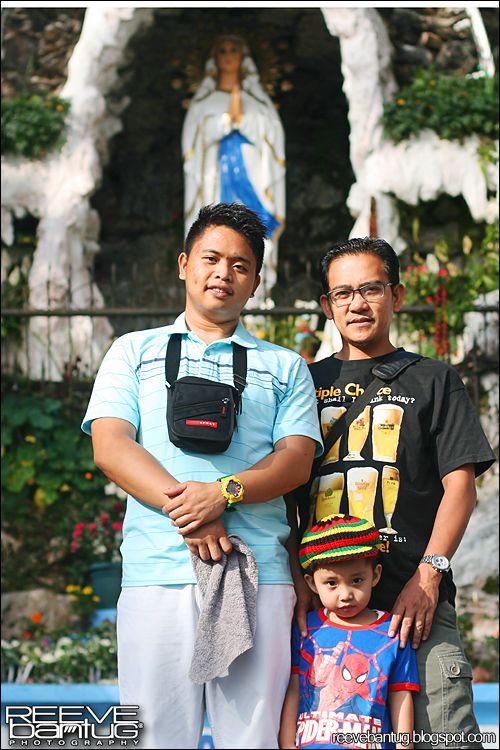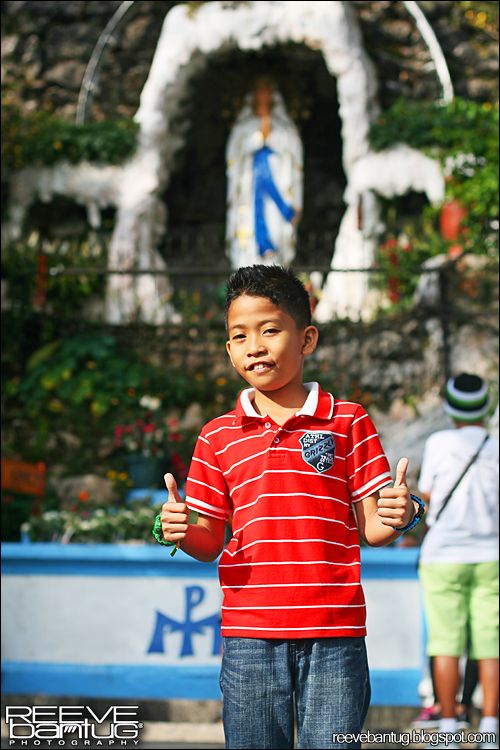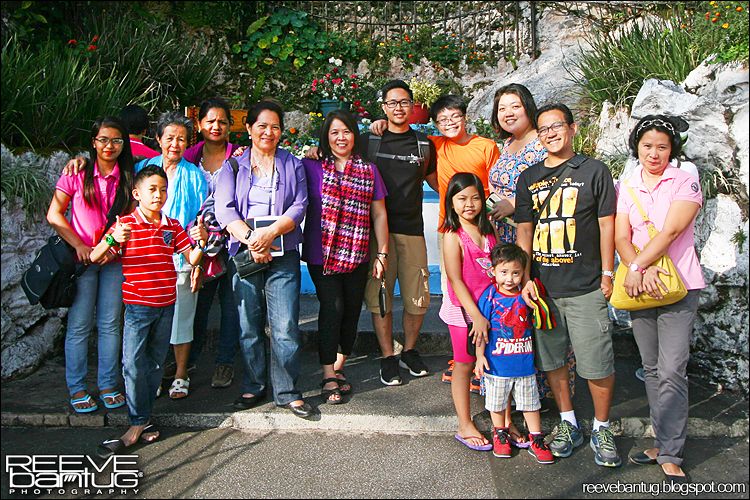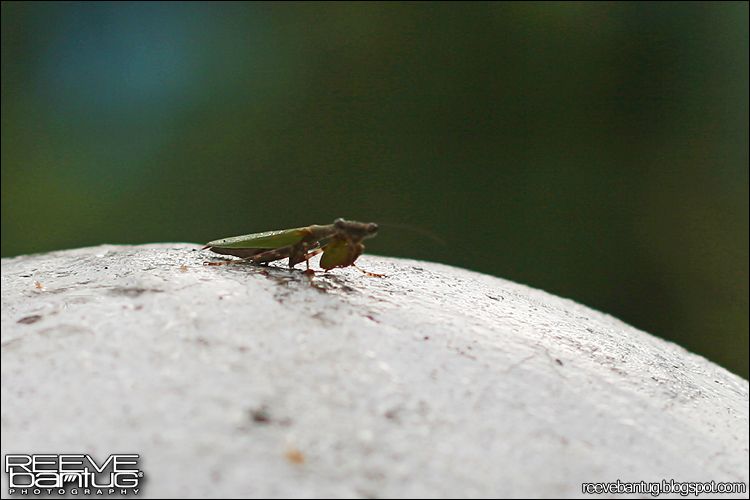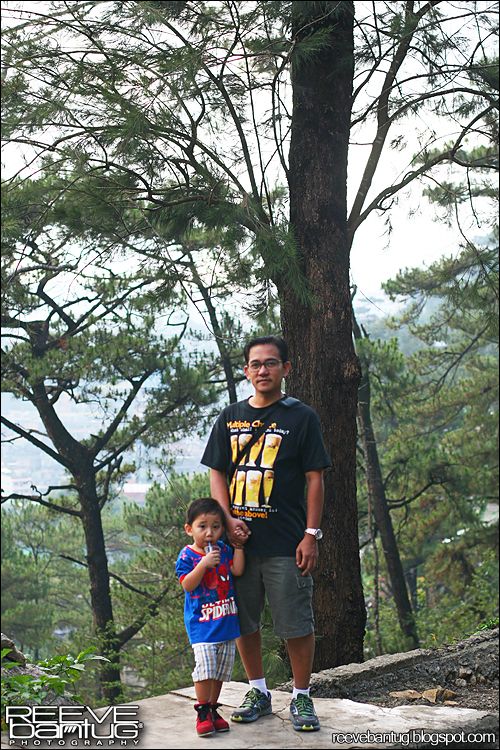 Coincidentally, it was my nephew's, Marcus, 3rd birthday and we celebrated it at Jollibee!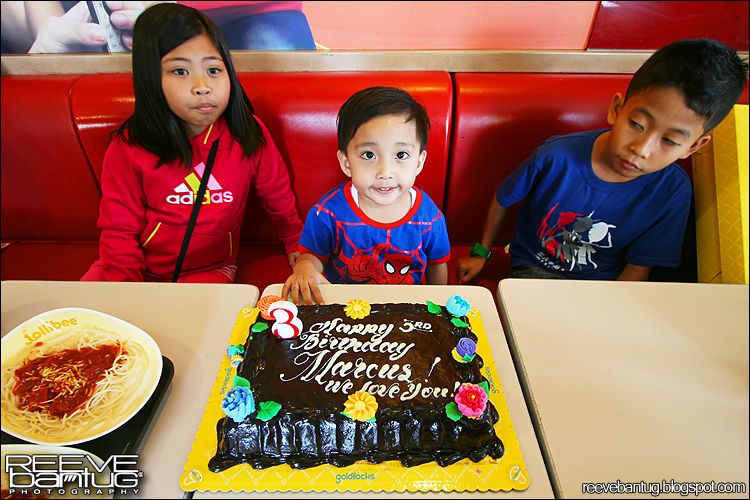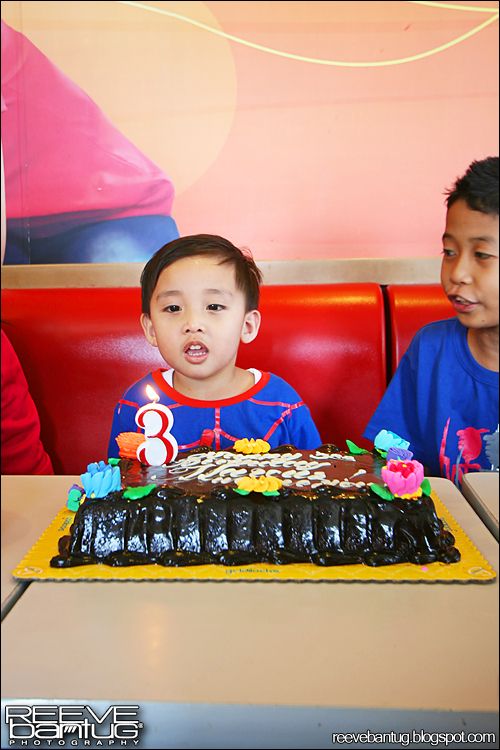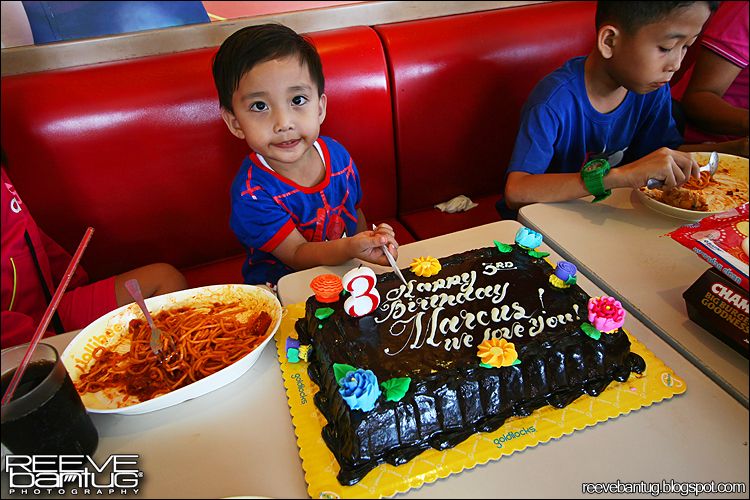 Next stop, Manaog!