October 17 - Friday night

Well, since the planes/helicopter stopped flying by, Auntie Lyn wanted to visit Lola. But first we bought flowers at HomeDepot 'cause Lola didn't have any flowers. Then we went to the cemetry and just chilled a lil'. As usual, Toby got hungry and we ate at Taco Bell in Lemon Grove. It was pretty much just a chill evening.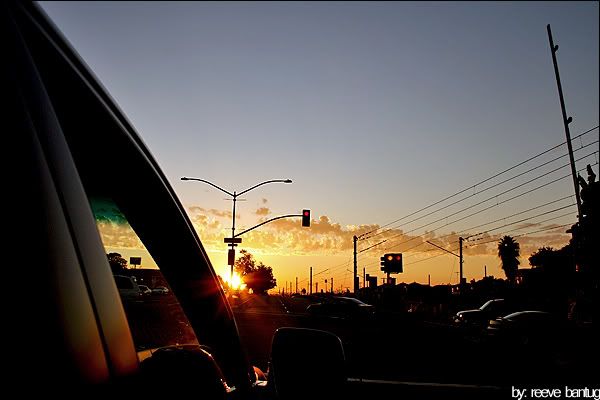 window should have been down.. probably would have been clearer....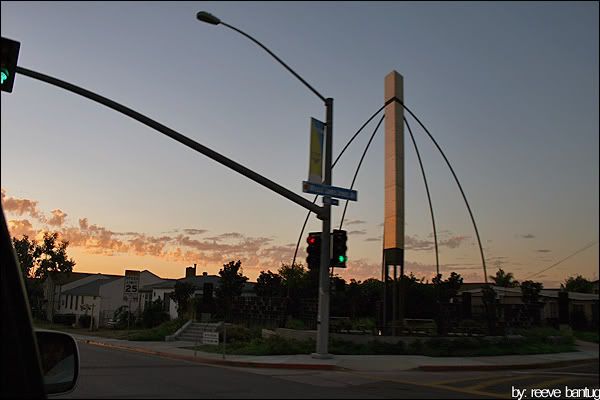 Lincoln High School!!?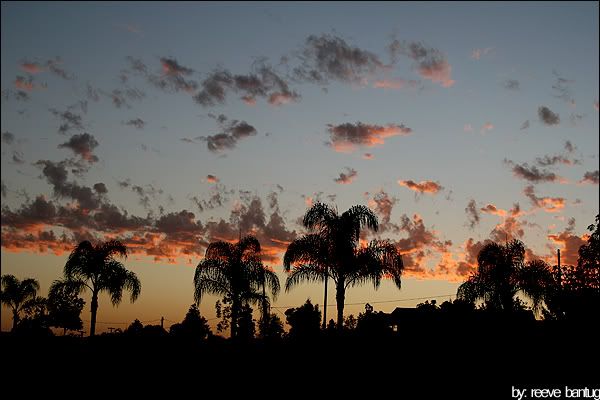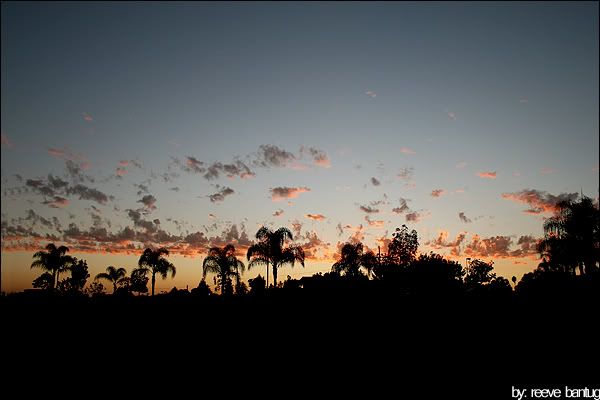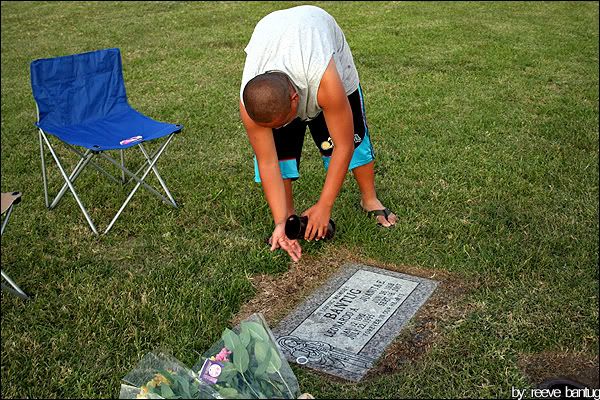 Hella blurry. I want a new lens!!!!



Lol. I don't know...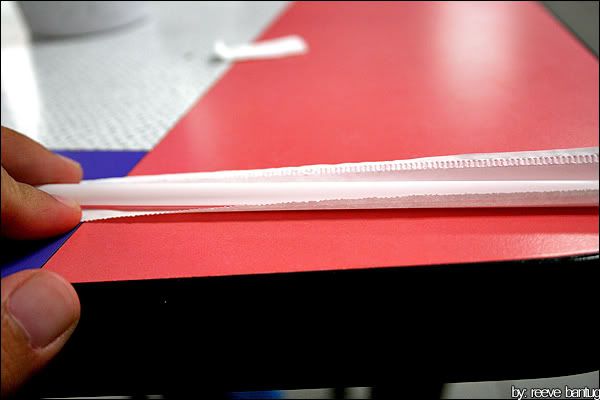 Its become a habit now. Every time I open a the straw wrapper.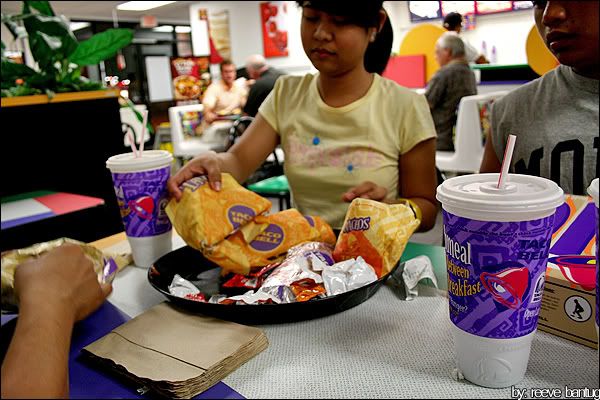 Grilled stuff burrito.


Haven't had the chance to do a panoramic in a while...