October 19 - Sunday

Happy 21st Birthday, Babe!!!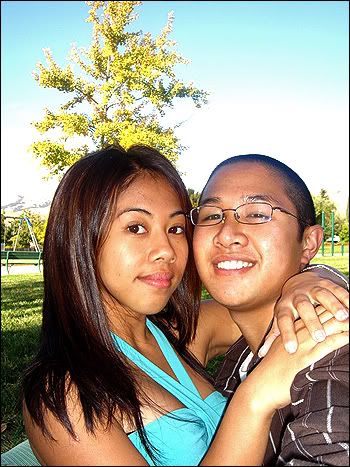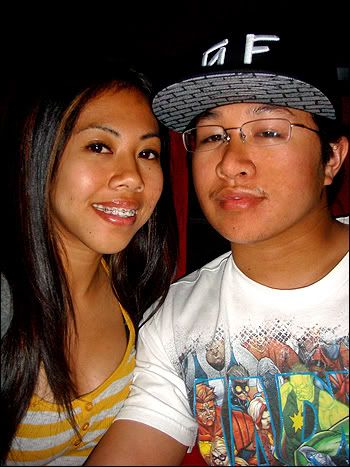 I want to wish you a happy and safe birthday. Celebrate 'cause you only turn 21 once. With the new opportunities that this milestone allows, don't hold back. This is the second (maybe third) birthday celebration that I've missed and I just know that I will be thinking about you all day. I will make up for missing out on your birthday celebration. I wish you happiness and good luck. Hope you like my present for you; have a safe trip home and take care. I miss you. I love you.

-Reeve





Since she has it now, I might as well let you guys see the secret project I was working on.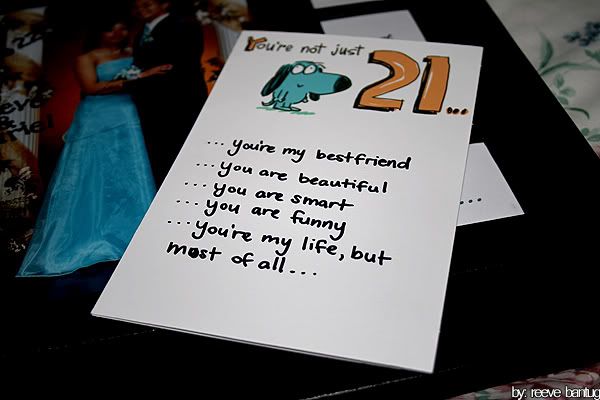 I messed up on this one. Man, I'm not very romantic...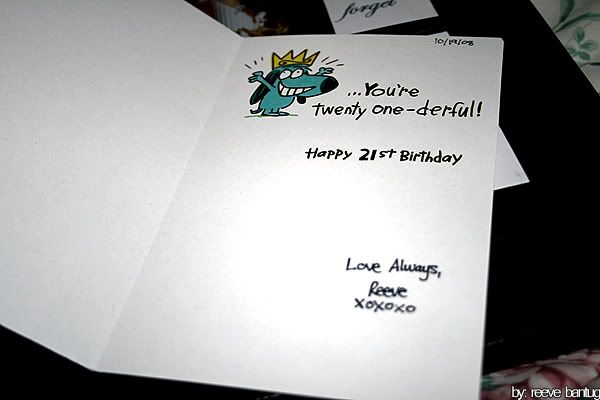 She complained about me not writing her a letter on the card. Lol.

Remember Nacho Libre? XOXoXooxOxx (big kiss, big hug, lil' hug, big kiss, lil' hug, lil' hug, lil' kiss, big hug, lil' kiss, lil' kiss). Hahaha.