October 17 - Friday

Geez, had to say goodbye to my first silverbox. Anyways, its a very beautiful day! Sky is blue, the clouds look great, and not that hot outside. Well, its Friday yet again and could be a good time to play a lil' basketball. First off, I went to class and was pretty boring considering how interesting it had been since the beginning of the semester. Stopped by Albertson's to go to Wells Fargo and bought some Hot Cheetos. Went to the Post Office to ship out my Barfs. I know I'm going to regret selling them...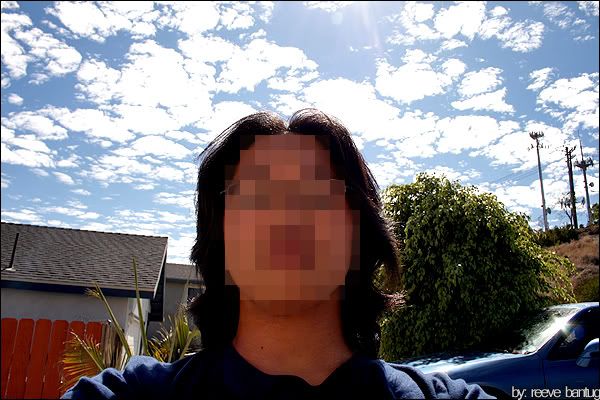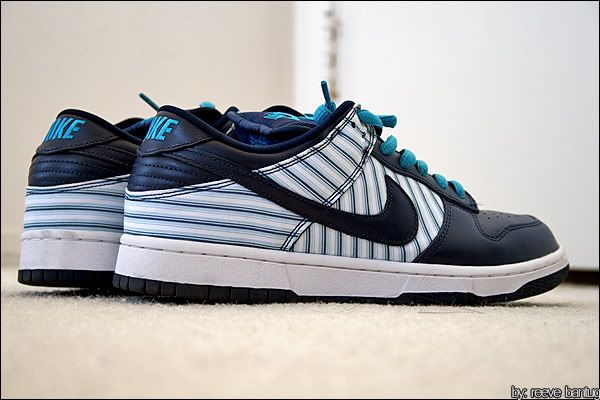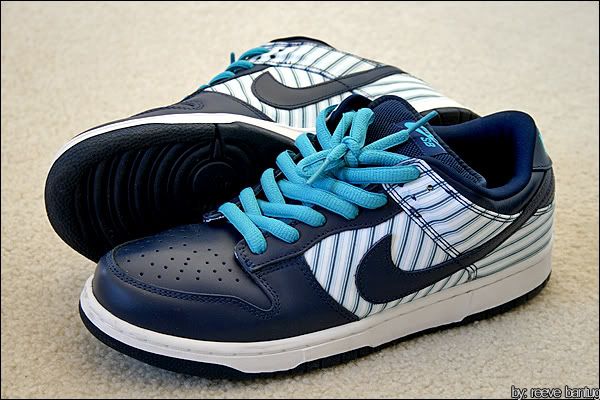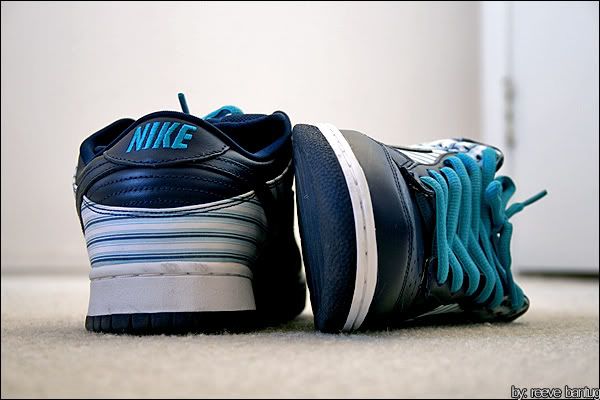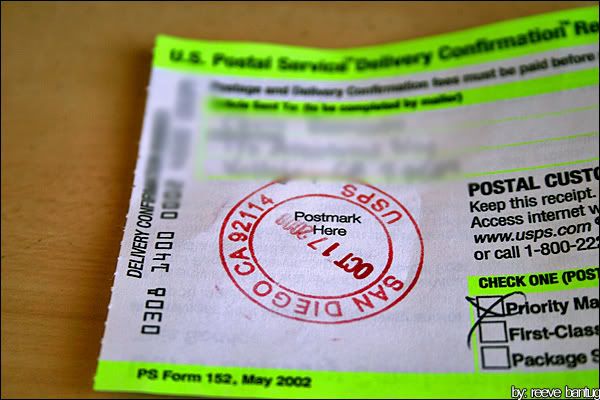 WDIWT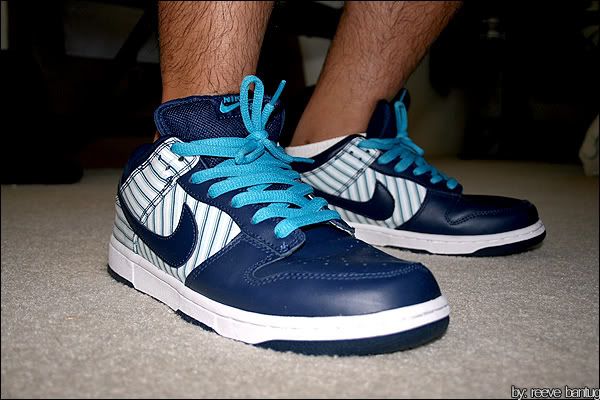 EDIT:
OMFG. Another fire close to where we live.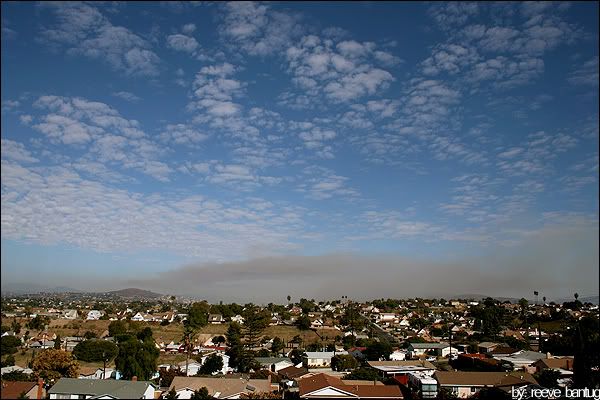 The smoke is spreading...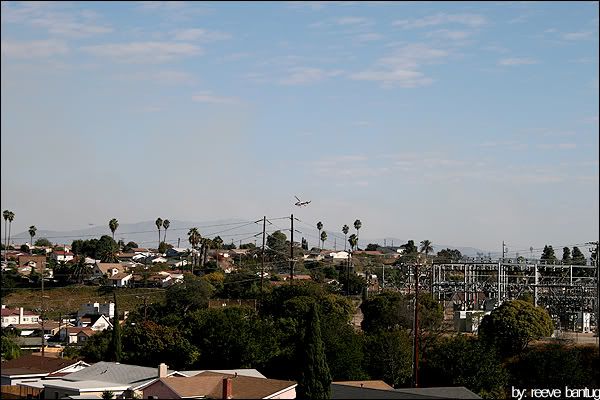 A helicopter in the area where the fire is at...



One of those planes that dump the chemicals on fire...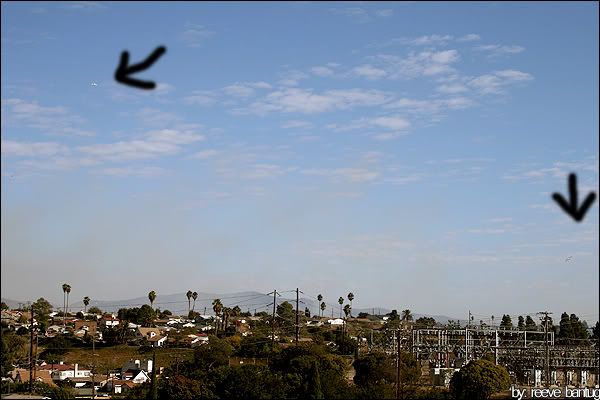 I only manage to take a picture of 2 of the 3 planes flying above the little canyon where the fire is at...