...its good to see you again."

Month long vacation. Haha, not really. Haven't found the time to take any pictures lately. Late October to November is usually midterm season & I've been caught in the middle. A bunch of essays, group projects, & exams consumed a good portion of the last month & I can't remember the last time I had so much school work to do since my freshmen year. I guess a recap would be good.
Halloween was cool. The night before, went to a house party with my cousin. All Saints day with my Lola at the cemetery along with relatives. Pacquiao & Cotto fight was awesome. A great victory for Pacman. Supposed to go toVegas for Mark's bday but no ride :( but its okay 'cause I'm prolly going with my cousins for New Years.
Jay sean
Do you remember
Hmm.. Lately, I've been wanting so many things, but I just gotta be patient for the time being. As far as photography, a friend of mine had a friend who was lookin' for a new photographer for some events and I was approached to see if I was interested. This is something I look forward to 'cause experience isn't a factor and I'll have a second job if everything works out. I was thinking of calling about the job after Thanksgiving week since its so hectic and kinda busy. Anyways, its something for me to aspire to. But yeah. Nothing new with my camera shii. Next lens I wanna get is a telephoto, but probably a better idea to get the 17-55mm f2.8 since it could come in handy for that photographer job. Who knows, I might just stick with my 10-22mm & shoot around 18-22mm most of the time. Upgrading my body is probably the last thing I could do 'cause the 7D is like $1800 O_o
With the money in my savings, my goal this Thanksgiving is clear: TV or not at all. Black Friday is coming up & I'm camping out at Best Buy to get my damn TV. The TV I have my eyes on are at 4 other stores but Best Buy is my best chance at getting it 'cause there's supposedly at least 10 of them in stock & I'll hopefully be one of those 10 to get it. The PS3 can wait 'cause I could use the TV for a monitor for my laptop and just buy a wireless keyboard or something. High hopes this Thanksgiving holiday.
APC's are +11 months old with about 10 months wear. Hot soak some time around Xmas...
This started it all. Watch for me! Lol
Canon EF 70-200mm f/4.0 L USM Review

"...is arguably Canon's best value "L" Lens, combining professional grade build and optical qualities...is a great value and a highly recommended lens"
These pictures of Lynard were taken like last week but I just found the time to upload/edit them this morning. Auntie Lyn's been bugging me 'cause she wants to develop'em...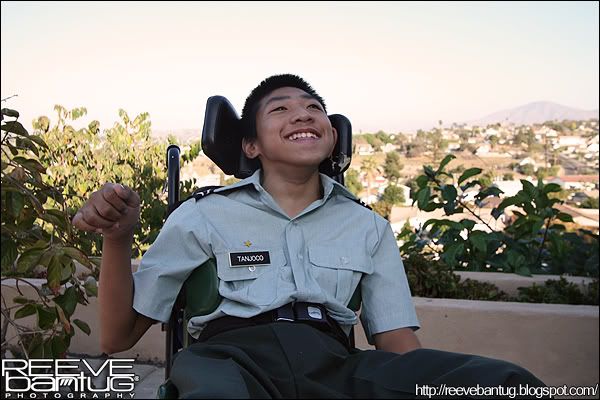 His ROTC uniform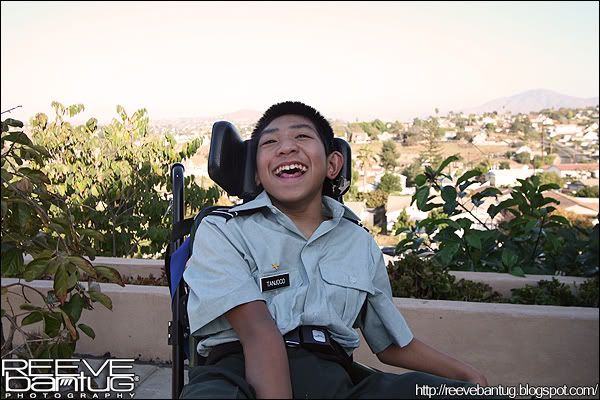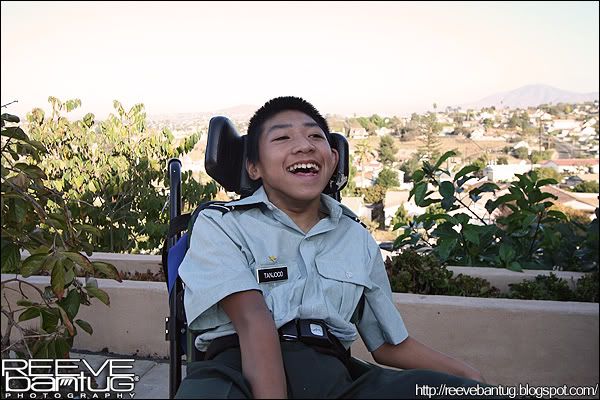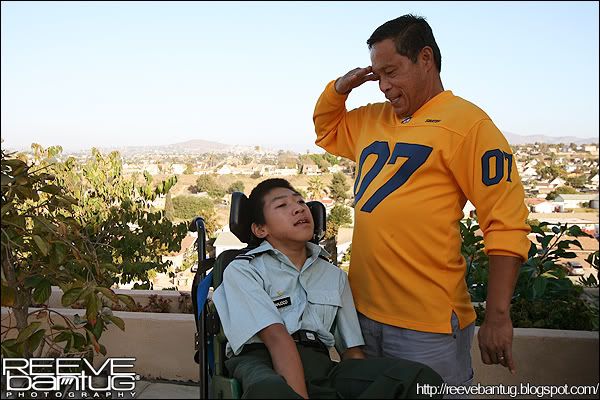 Gonna poke an eye out with that thing, hahaha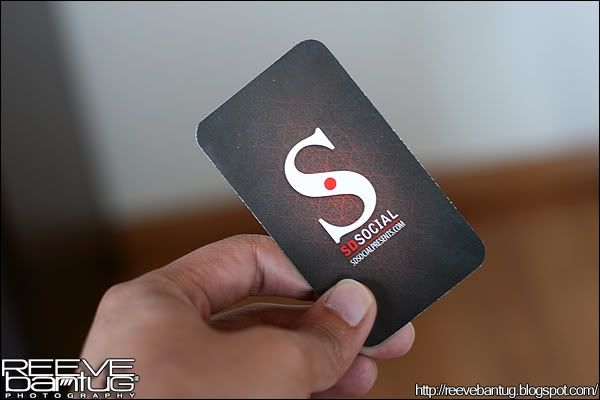 Future employee?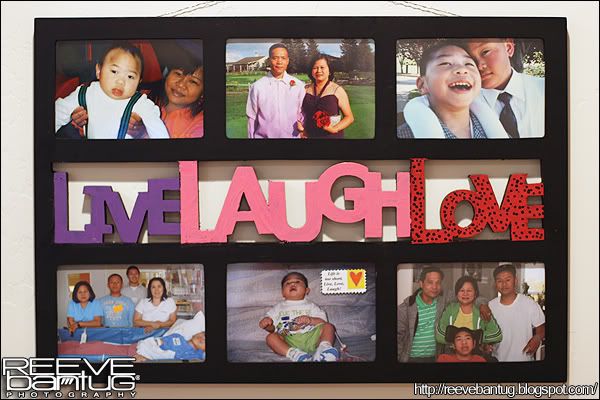 Half of these are my pictures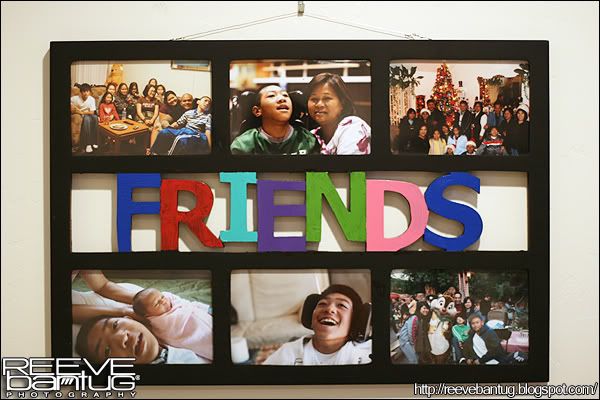 Hey! All my pictures =]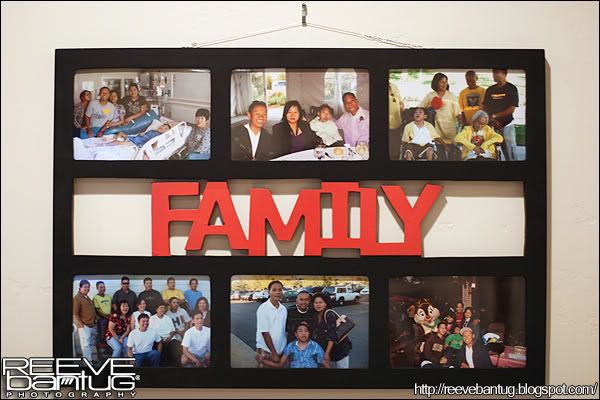 I would have picked better pictures, but can't complain when these are from my camera!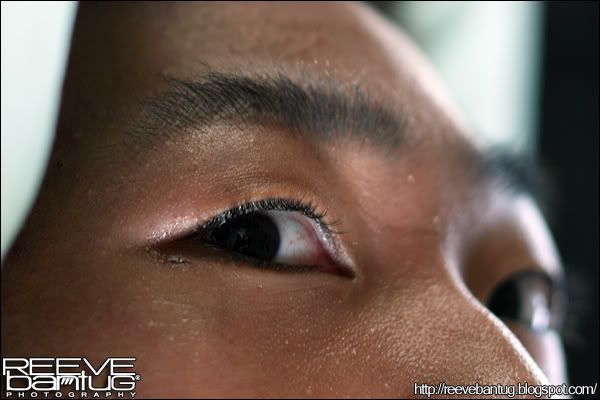 Muta?






Toby had a project for his Auto class & asked me to help'em out. Pics from earlier this month. Kinda embarrassed to post these but whatever...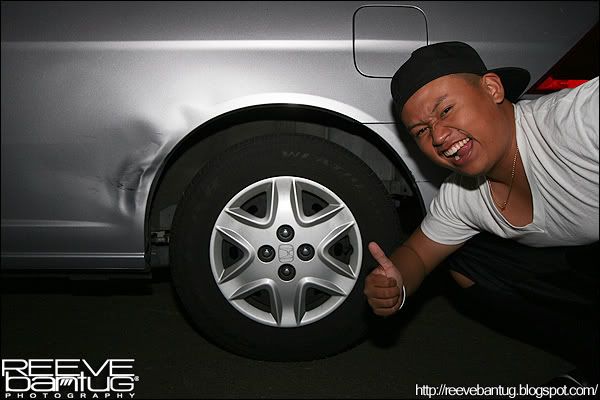 Oh my, it's that damn dent "/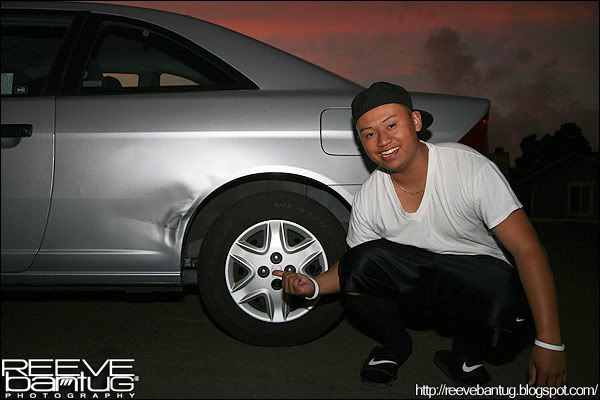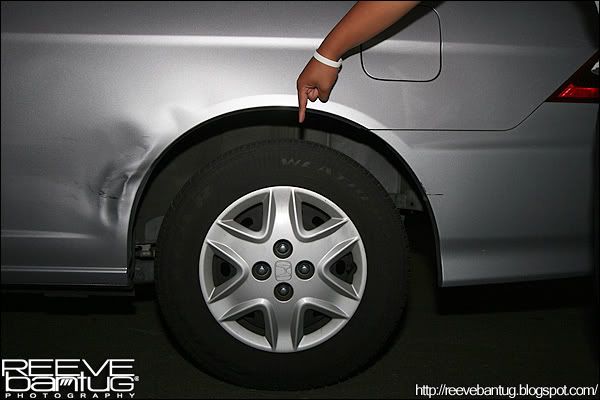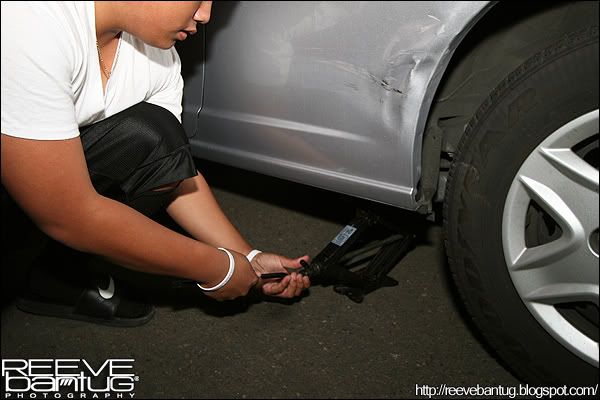 Hmmm...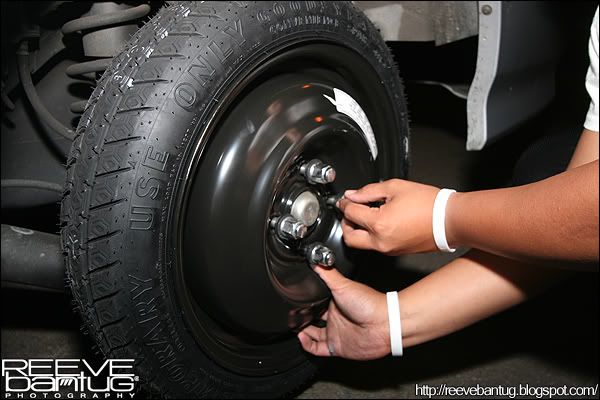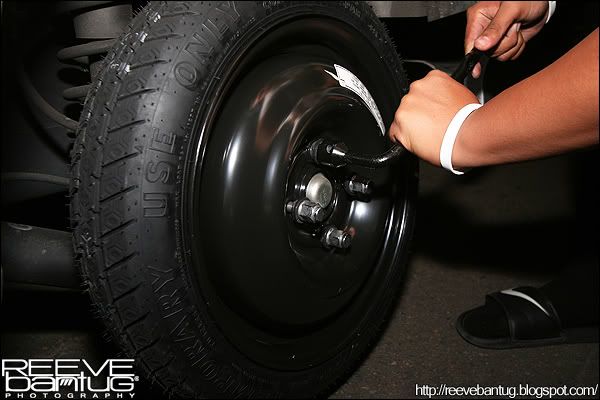 Stupid ass dent... smh