...I'm gonna let my lips land wherever they go."

November 26
Thursday
Thanksgiving lunch/dinner & Black Friday prep. Had Thanksgiving lunch with the fambam (my mom is in the Philippines =[ ) and since Black Friday was the next day and BestBuy had a TV I wanted, I camped out with Toby. Hella cold and the line was long. We got to BB before 8 and there were hella people in line already. We heard that the people in front of the line were there since the day before. Anyways, waited for 8 hours out in the cold. When they started passing out some of the doorbuster tickets, I was kinda disappointed I didn't go for a laptop or something. When we got in, I knew where the TV was and we bounced. Doors opened at 5 & we got home before 6 Friday morning.
Trey songz More than that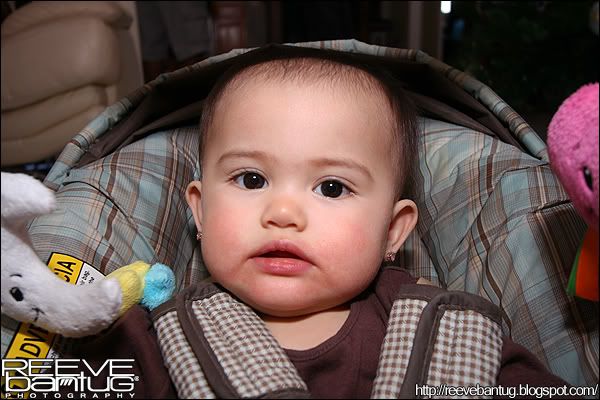 November 27
Friday
Black Friday & Lynard's 14th birthday lunch/dinner. After having breakfast at McDonald's, Toby and I knocked out at home. At about lunch, Alyssa came over and we had lunch for Lynard's birthday. Once we rested up from all the food we ate, Toby and I went back to BestBuy so I can get some cables for my tv so I can connect it to my laptop. Funny thing is when we got to BestBuy, they had plenty in stock of the TV I bought. -_- Camped out for nothing. I could have gotten a PS3 bundle or a really cheap laptop. Oh well, I'm just glad I finally have a TV. Kinda undecided about when I'll get a PS3...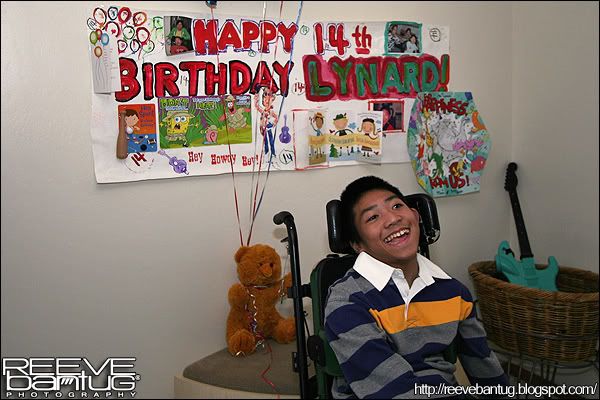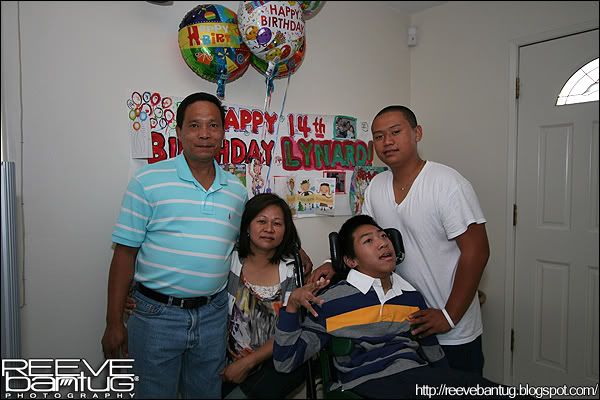 My dad cut his hair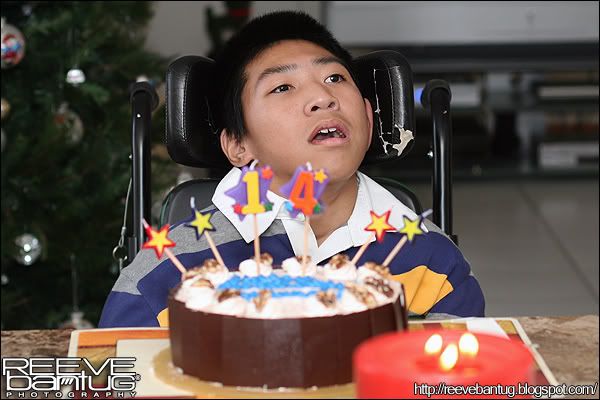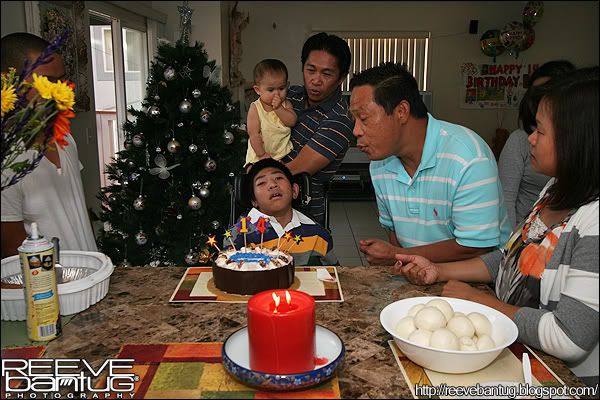 TV-less for more than 3 years



Chyeah >=]


November 28 Saturday

Practice final essay online & post office. 1/8 of my shoes sold and 7 more to go. BUY MY AVENGERS/SBTGS!
December 1 Tuesday

ASIAN300 presentation & Toby's white jeans. SMH.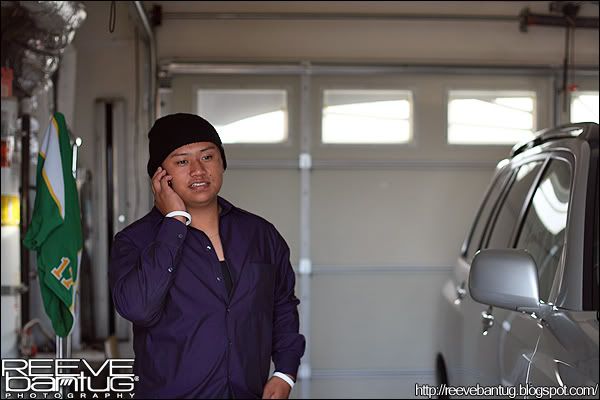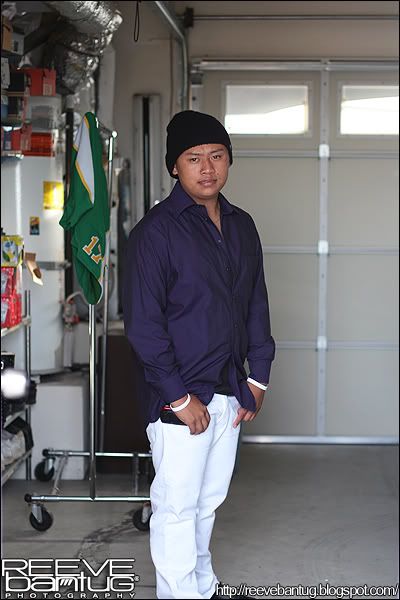 -____________-