Here are photos of my trip to the Philippines. 2004 was the last time I visited, but it certainly won't be the last. Enjoy!

These are photos from our lola's 87th birthday celebrated on May 1st. It was an unusually HOT day and I didn't get to snap as many pictures as I would have liked, but at least there was something. Most definitely looking forward to our 30/60/90 bday extravaganza in 3 years! Lol. Love you, Lola!



These first few are from preparations the night before the party.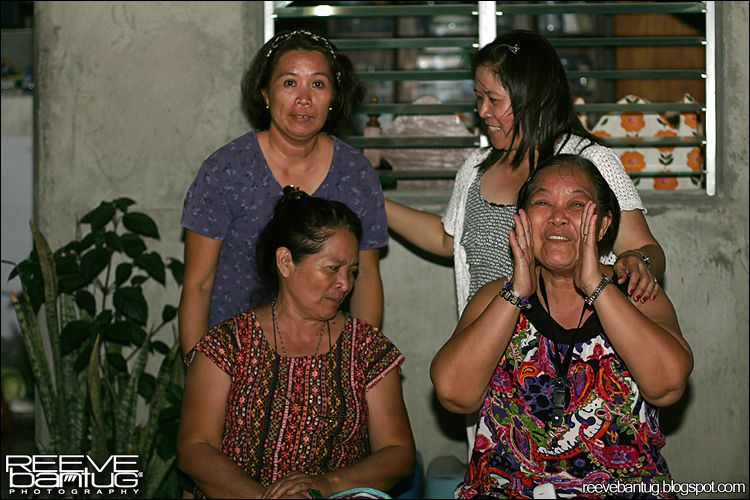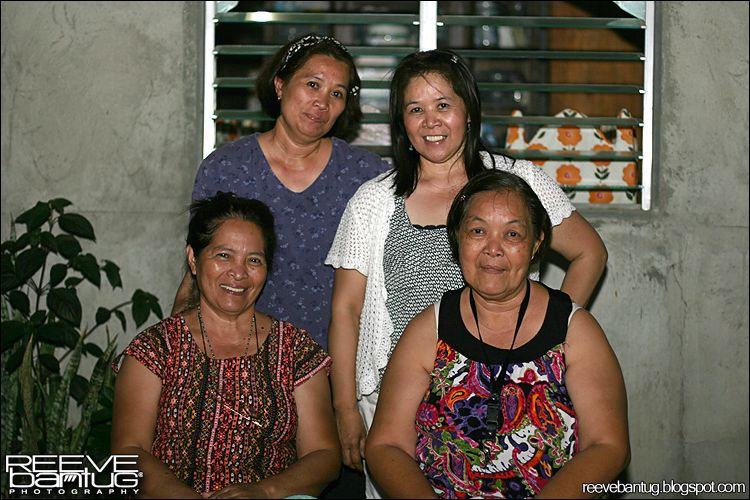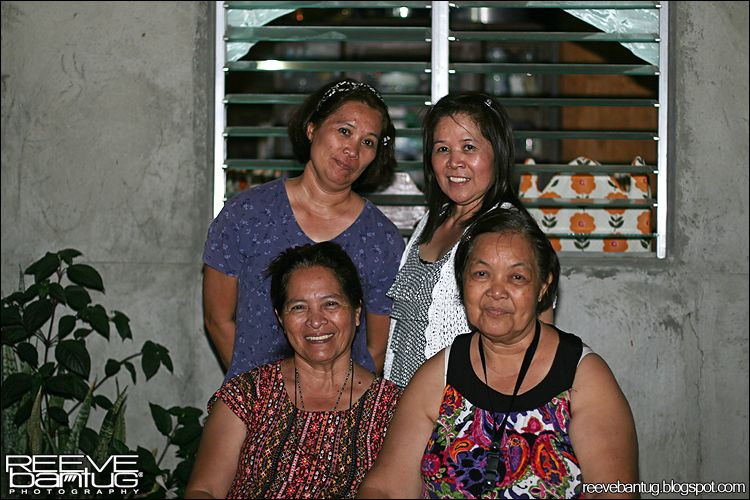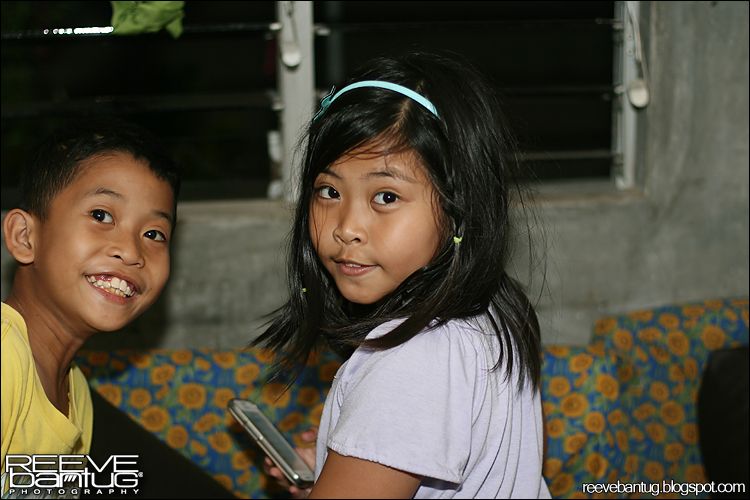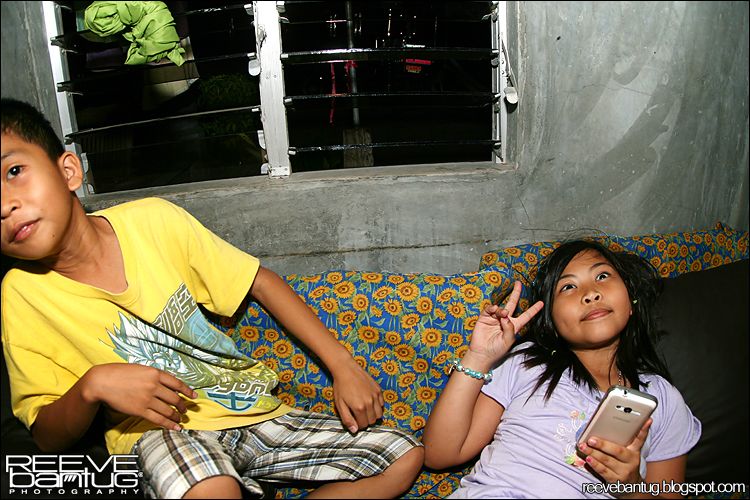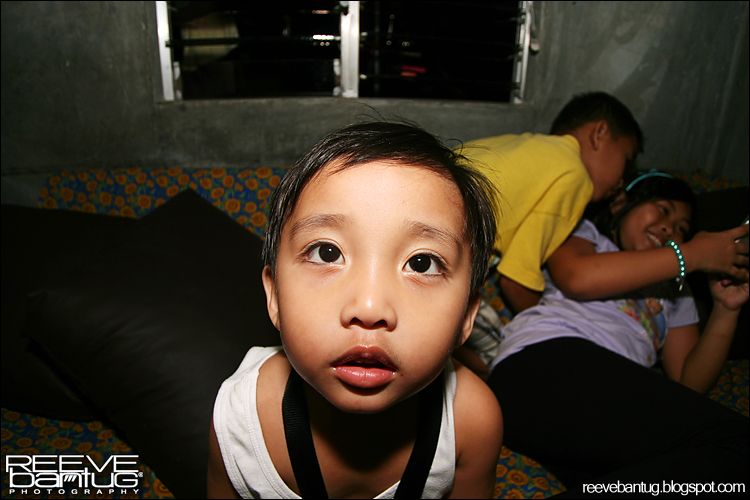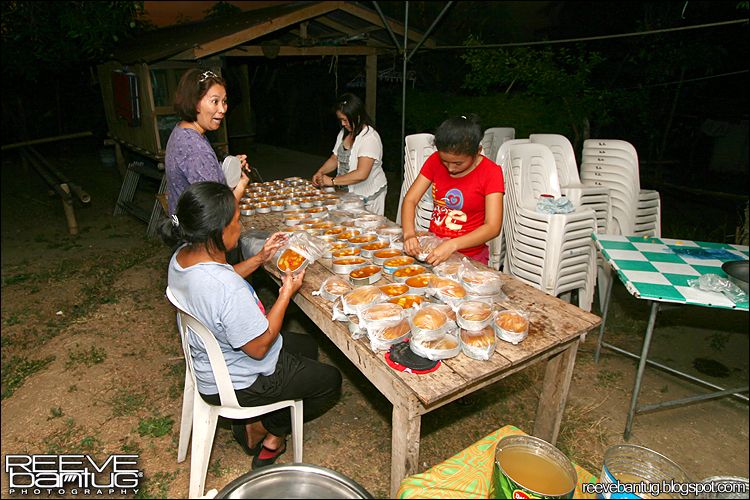 The big 8-7!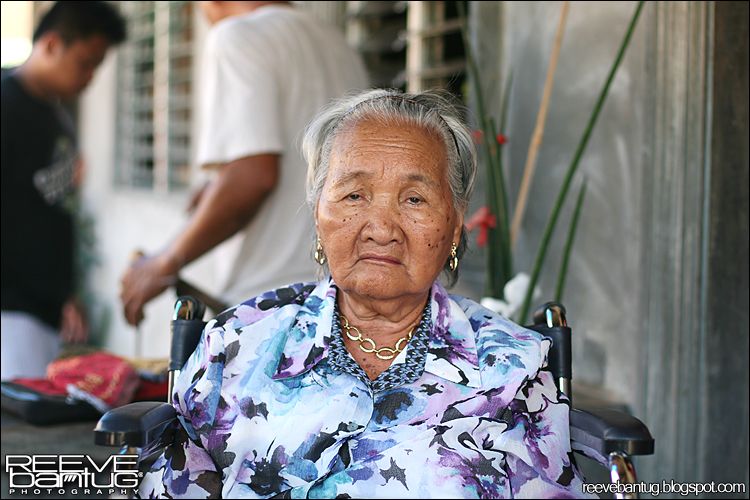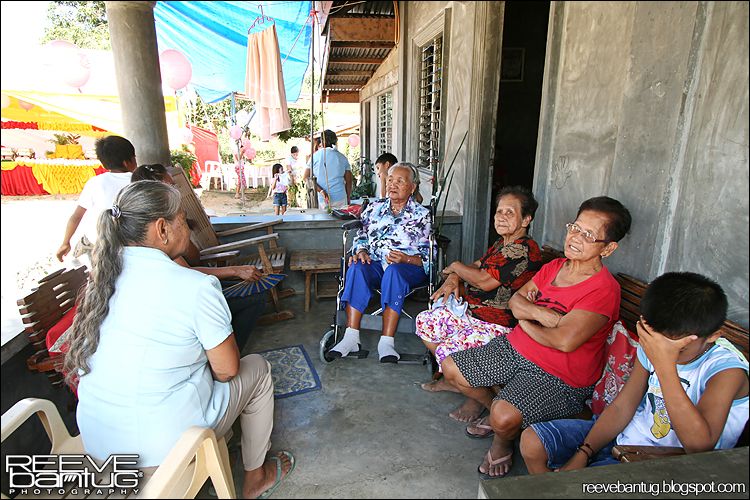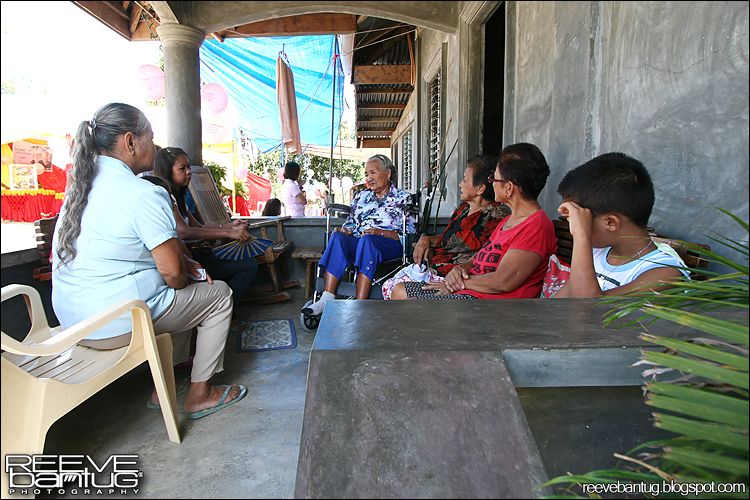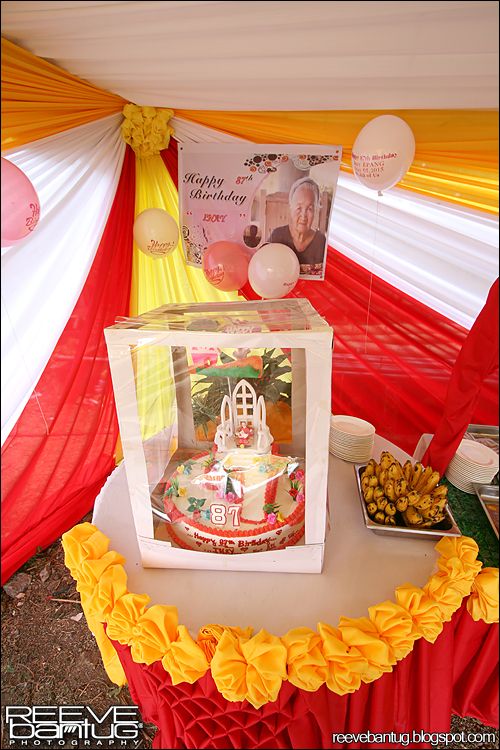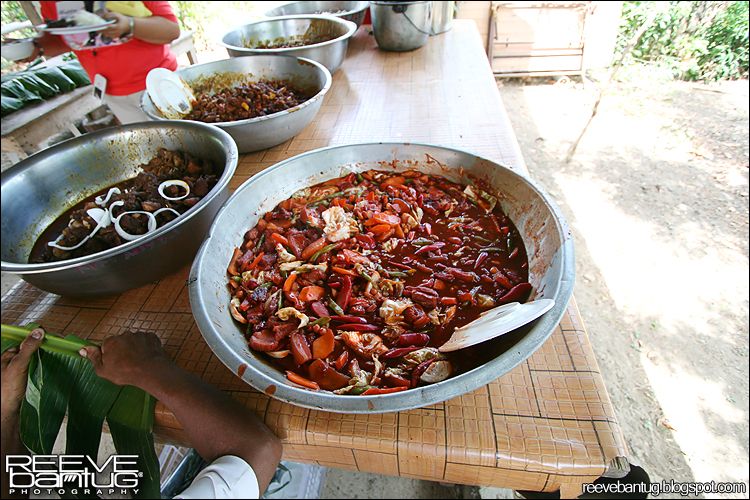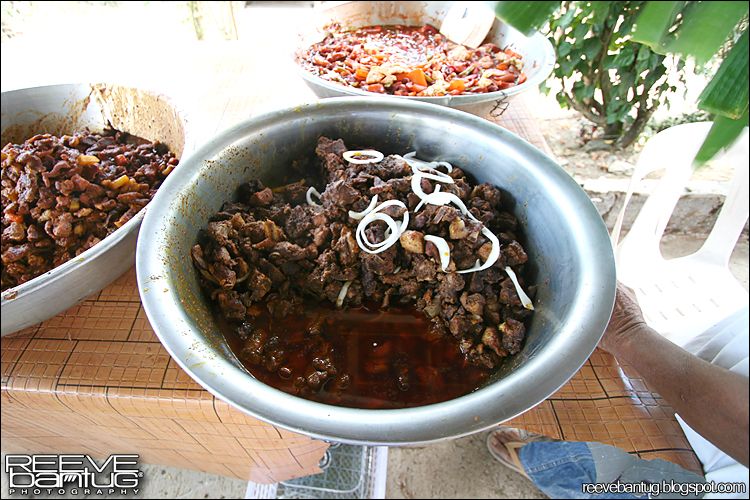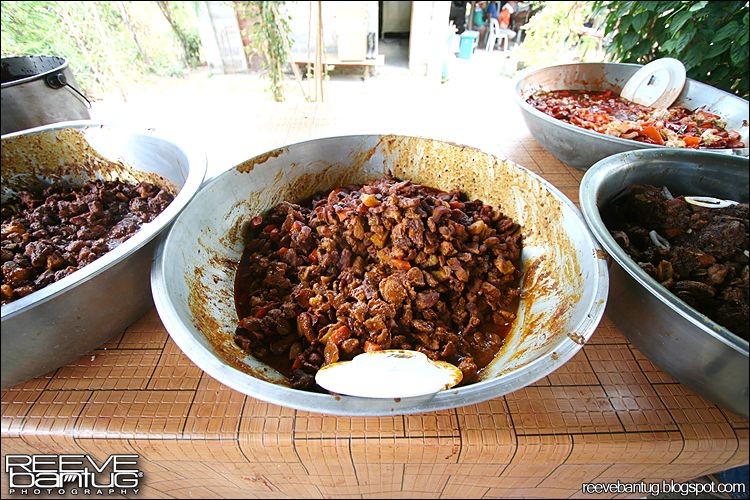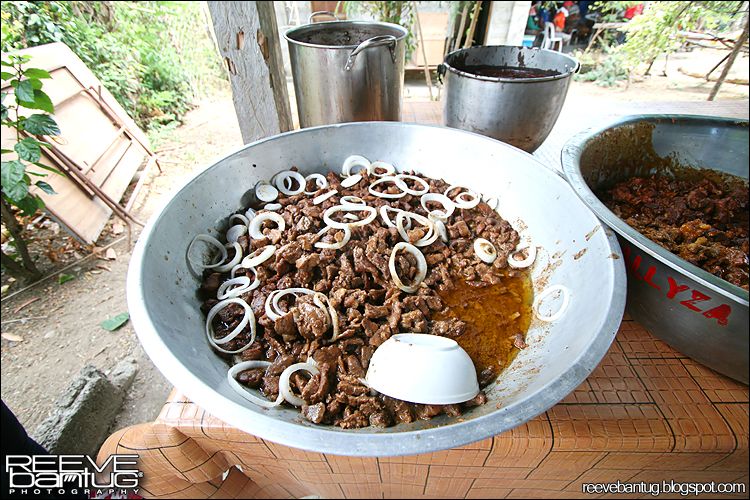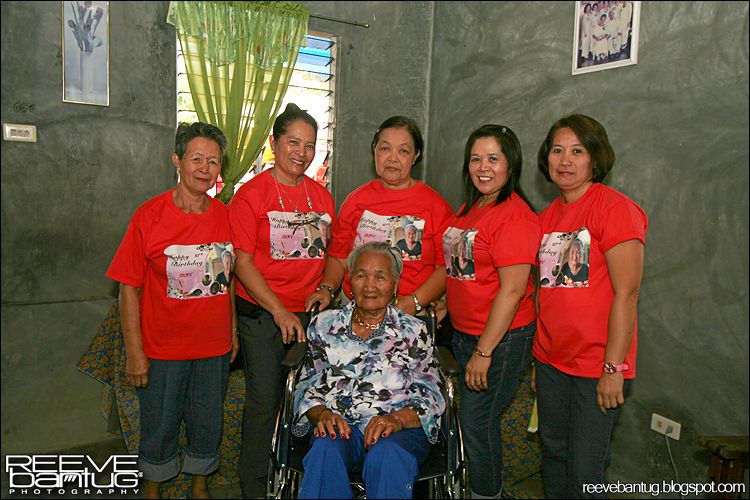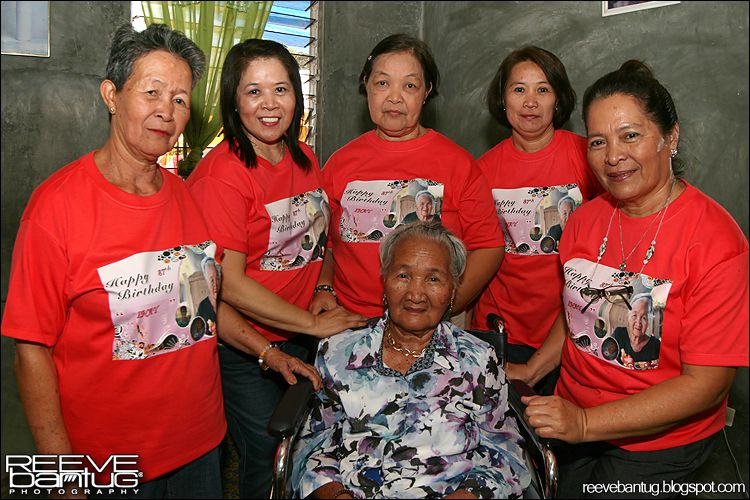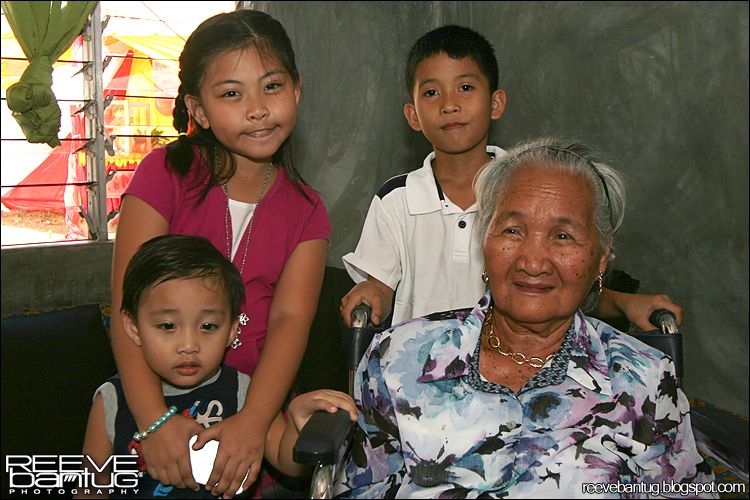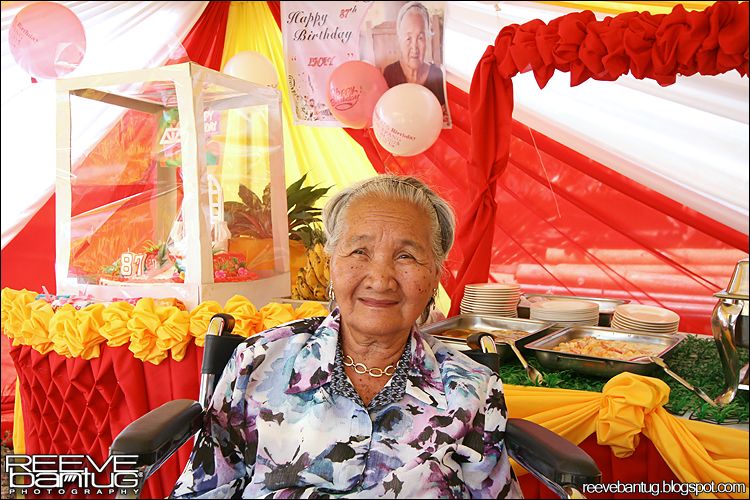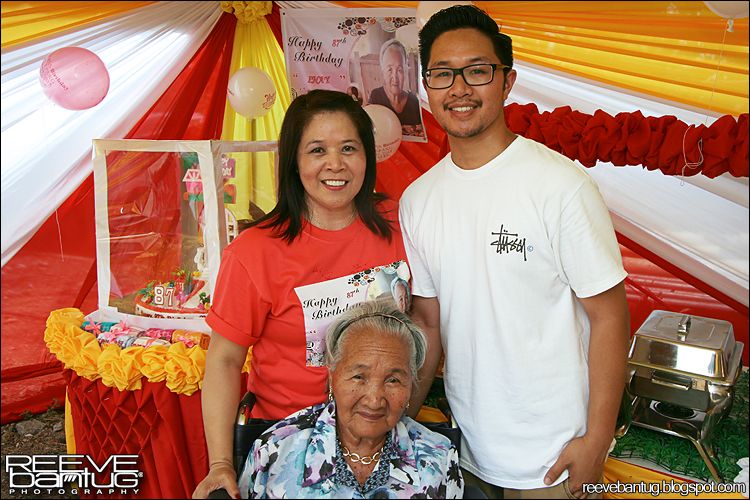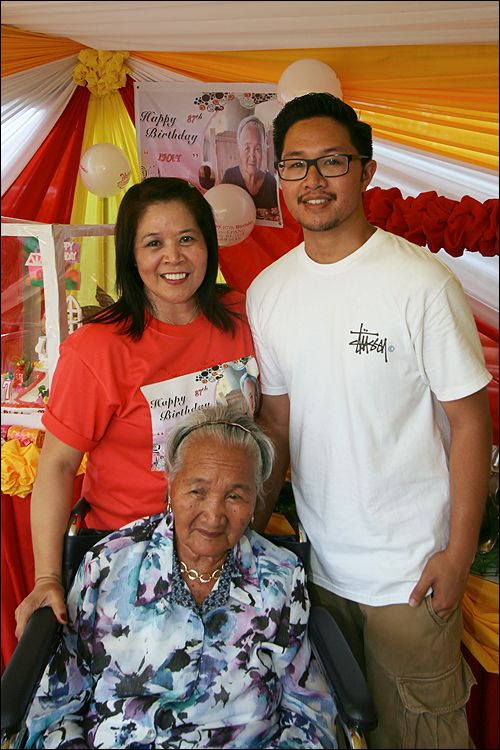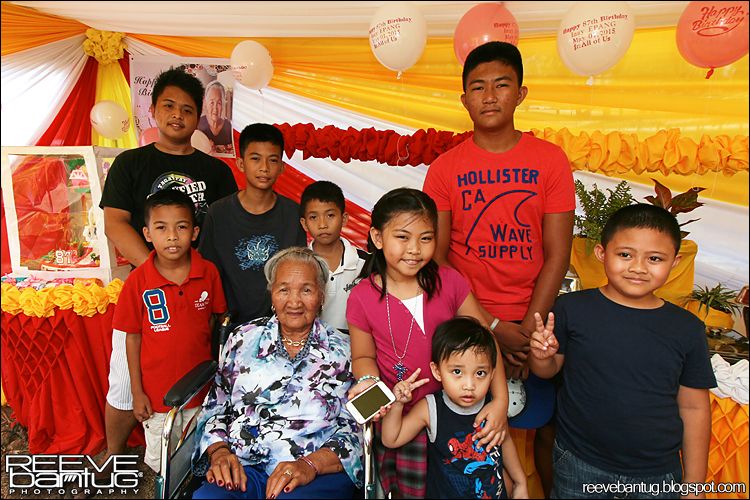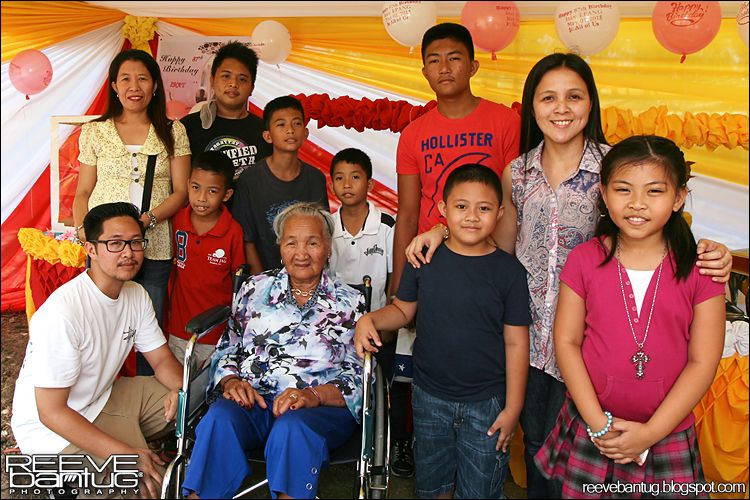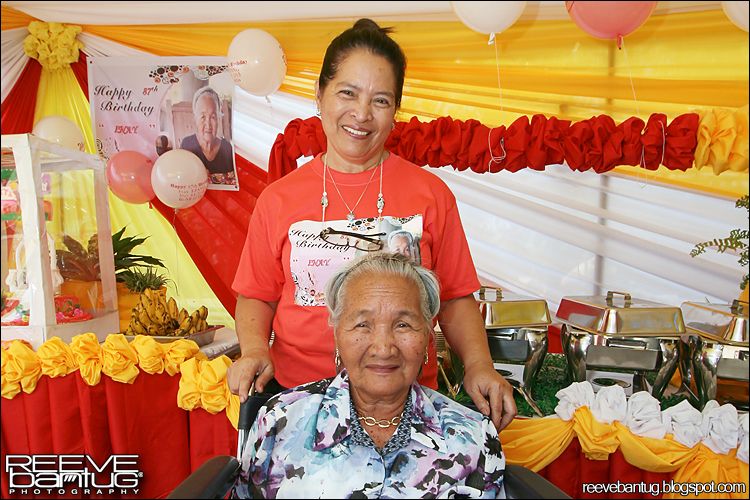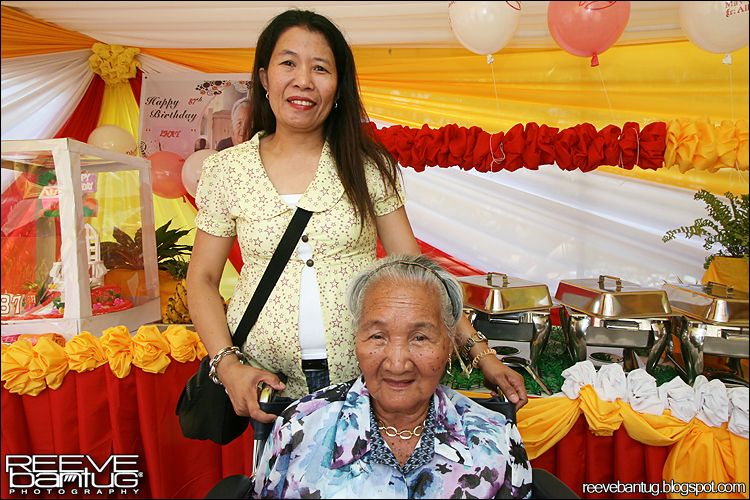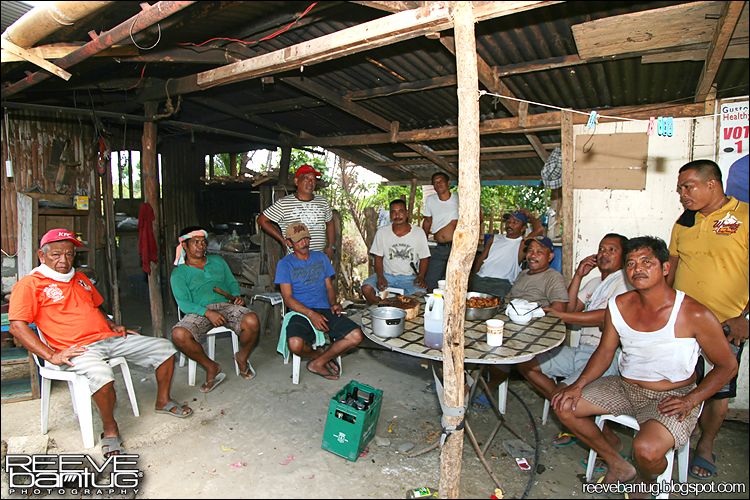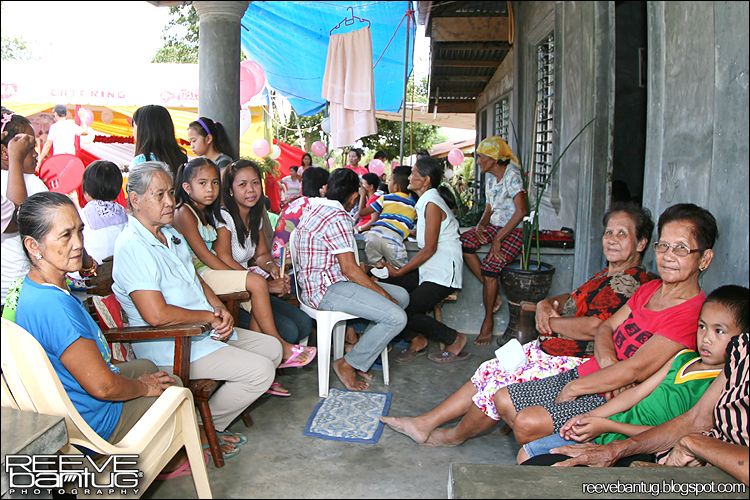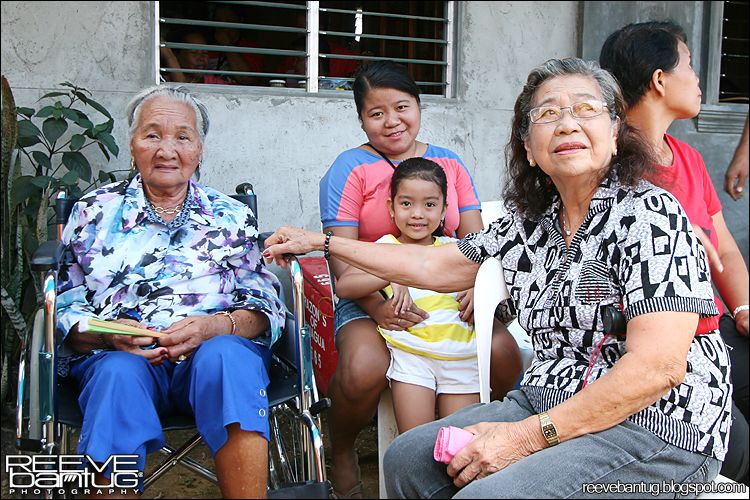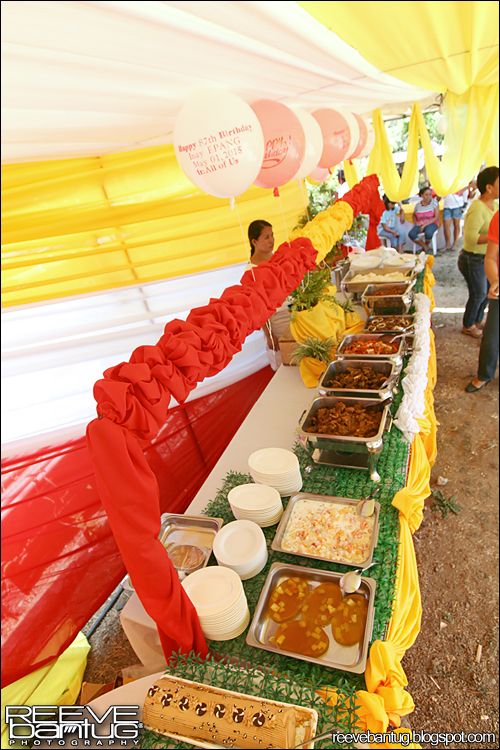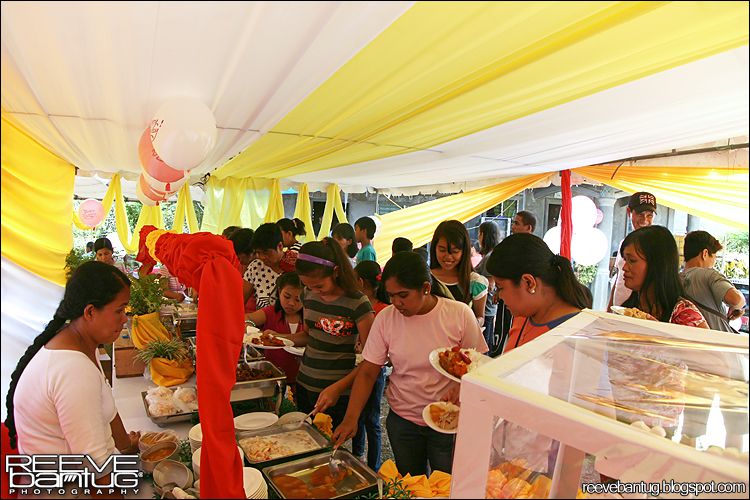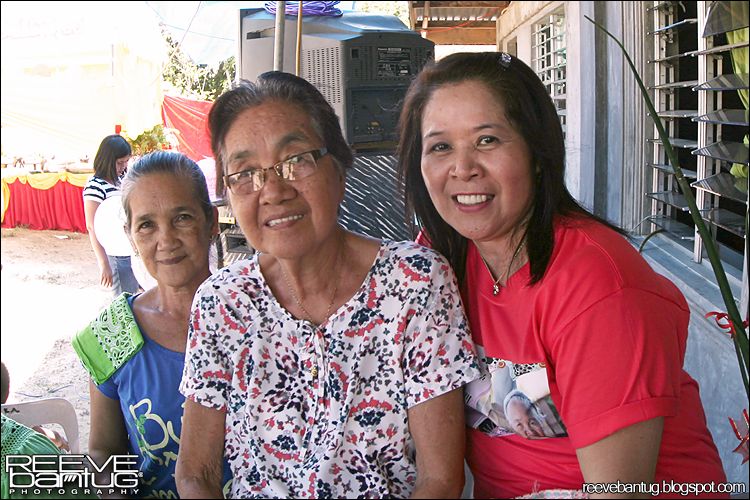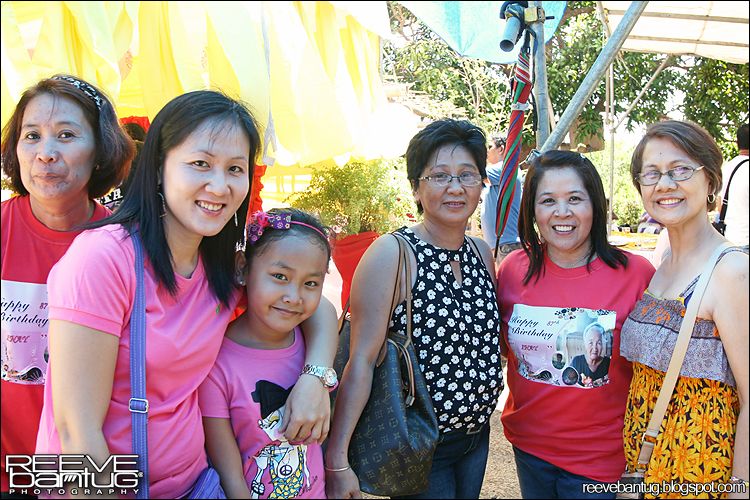 Photos of the Flores de Mayo celebration after Lola's party.